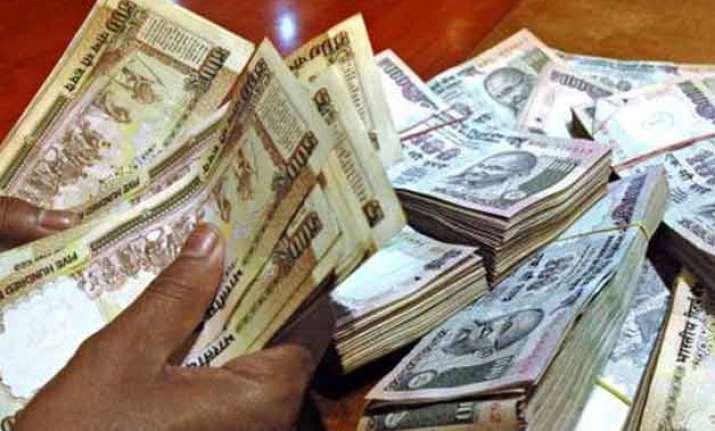 New Delhi: With the government expecting rise in Foreign Direct Investment (FDI) inflow, external intelligence agency RAW has been asked to look into suspicious transactions amid reports that black money may be pumped into the market.
This was decided at a meeting of a "working group on intelligence apparatus pertaining to Economic Intelligence Council", official sources said.
The move came after the Cabinet Secretariat had proposed a comprehensive database on FDI with an economic intelligence agency.
It assumes significance as the government expects rise in FDI inflow to the country owing to its attempt of liberalising trade and promoting ease of doing business among others.
During the meeting, which was presided over by the Revenue Secretary and attended by officials of intelligence and central security agencies, the need for an extensive database exclusively for verification and analysis of FDI related cases, as proposed by the Cabinet Secretariat, was
also discussed.
It was suggested that information on source of funding among others can be stored in National Economic Intelligence Network database of Central Economic Intelligence Bureau (CEIB), the sources said.
The inputs related to suspicious transactions can be shared with RAW, they said, adding the external snooping agency will later ascertain whether the source of funding was not either black money, money from drugs or terror related cases.
The government expects FDI inflows to rise by 40-45 per cent in the ongoing year as it plans further steps to attract foreign capital.
As per the latest available figure for 2015, FDI inflows during the January-September period has increased by 18 per cent to USD 26.51 billion.
In 2014, India had received FDI worth USD 28.78 billion as compared to USD 22 billion in 2013.
Singapore is the top source for FDI coming into India, followed by Mauritius, the UK, Japan, the Netherlands and the US.
"There is a concern among intelligence agencies that possible black money may be routed to the country in the guise of FDI as the government here is tightening noose on ill-gotten wealth stashed in India and abroad.
"The proposed database may help in tracking the source of funding and red-flag any suspicious transaction," said a senior official in the Cabinet Secretariat, requesting anonymity.
In order to streamline the FDI structure, the government had relax foreign investment rules by introducing a composite foreign investment cap by clubbing all forms of overseas investments to define sectoral limits. It had also relaxed e-commerce norms for foreign companies having manufacturing facilities in India.
India's ranking in the World Bank's report on ease of doing business improved to 130th position this year from 142nd last year out of 189 countries. Prime Minister Narendra Modi has set a target to bring this rank to top 50.
Foreign Direct Investment is important for the country as it needs around USD 1 trillion worth investments between 2012-13 and 2016-17, the 12th Five Year Plan period, to fund infrastructure growth covering sectors such as ports, airports and highways.