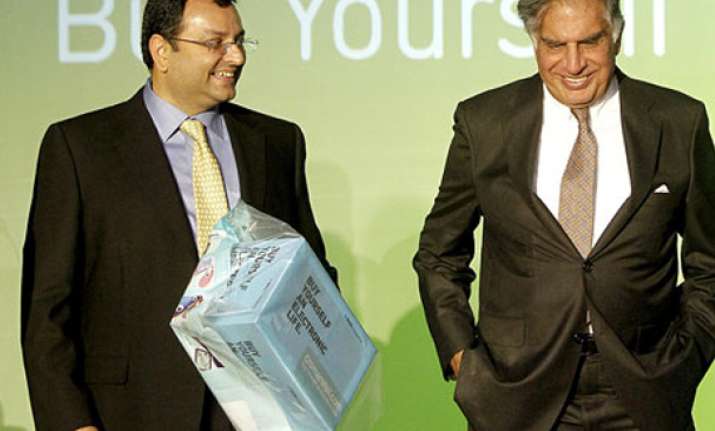 Mumbai, Dec 14: Be your own man, Ratan Tata has advised Cyrus Mistry, who will succeed him at the helm of the $100 billion Tata group two weeks from now.
"I don't think it is right to have a ghost to shadow over somebody," says Tata, dismissing any notion that his larger-than-life persona would linger even after he retires on December 28 when he turns 75. 
The Tata patriarch has told Mistry, 31 years younger, "you should be your own person, you should take your own call and you should decide what you want to".