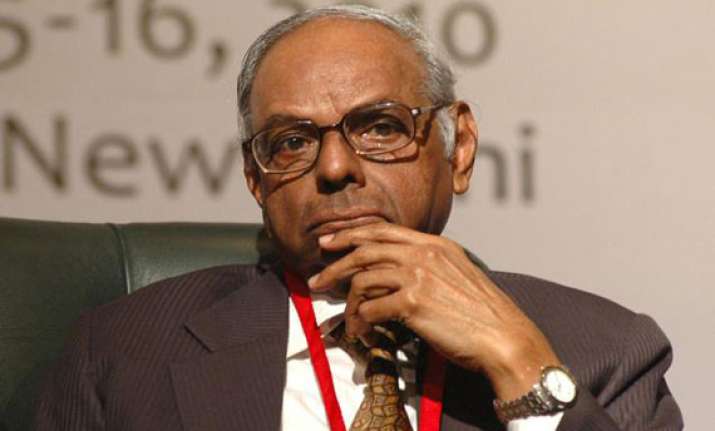 New Delhi: C. Rangarajan, chairman of the Prime Minister's Economic Advisory Council (PMEAC), believes the economy can grow an annual 5.2 percent in the quarter to end-March on higher farm output growth.
"I see some greenshoots in the Indian economy. In order to achieve a growth rate of 4.9 per cent for year as a whole, the fourth-quarter growth rate will have to be 5.5 per cent. The weight of fourth quarter is greater than the other quarters. So, it's not 5.7 per cent but actually it is 5.5 per cent," Rangarajan said at an event organised by the CII.
C. Rangarajan also said he expects the economic growth to pick up to 5.5-6 percent in the fiscal year that begins on April 1.