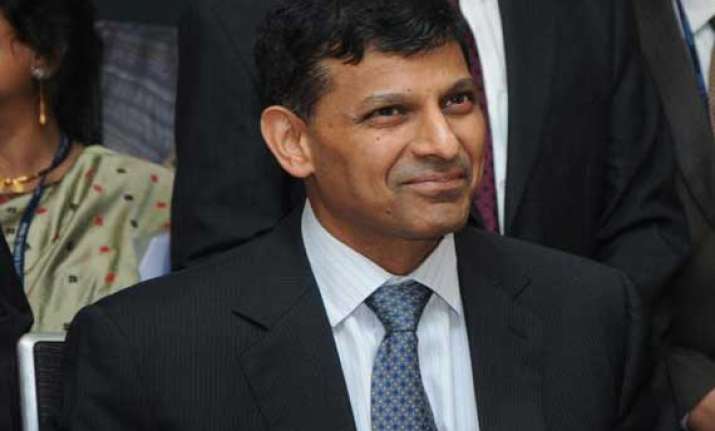 Mumbai: Attributing high food inflation to rising rural wages and administered food prices, Reserve Bank Governor Rahguram Rajan today called for slower pace of increase in minimum support prices of foodgrains.
He also said the Agriculture Produce Marketing Committee (APMC) Act, which governs marketing of agriculture produce, needs to be amended.
Talking about possible causes of high food inflation he said: "Food prices should be determined by the  market and MSPs (minimum support prices) should be used to provide only a lower level of support so that production decisions do not get distorted or the price wage spiral accentuated. This means limiting the pace of MSP increases going forward." In the last 10 years, MSPs of wheat and rice have increased more than 100 per cent.