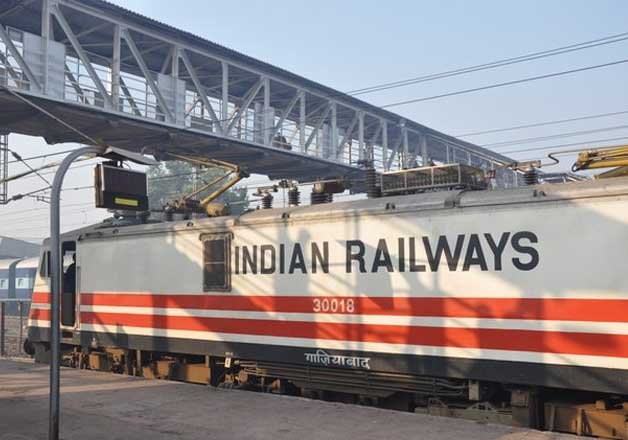 New Delhi: The Minister of Railways, Suresh Prabhakar Prabhu while presenting the Railway Budget 2016-17 in Parliament today said that Tourism holds great potential for economic development and job creation.
Indian Railways will be partnering with the State Governments for operating tourist circuit trains and explore the possibility of a revenue sharing model. It is worth a mention that, Indian Railways have recently upgraded National Rail Museum. 
Promotion of tourism through Railway museums and UNESCO world heritage Railways will be special focus. 
Railway Minister also added that India's rich bio diversity and wildlife is one of the mainstays of Incredible India campaign. 
Last year, Indian Railways initiated a project to target reduction in elephant collisions, especially in North Eastern states. 
This year, to spread awareness about our National Animal, the Tiger, Indian Railways will offer complete packages including train journey, safaris and accommodation to cover the wildlife circuit comprising Kanha, Pench and Bandhavgarh.