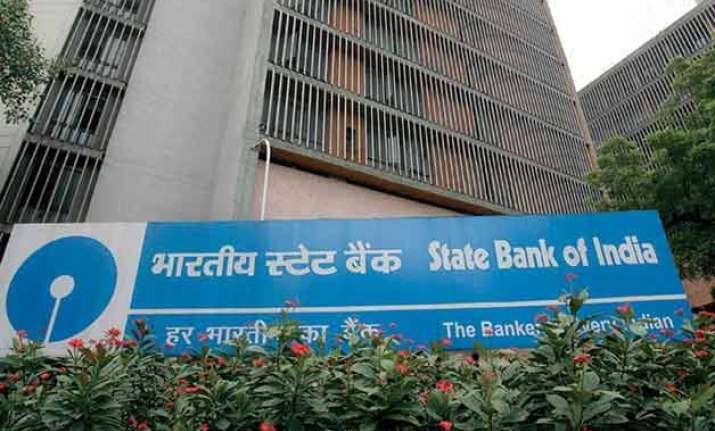 New Delhi: Public sector banks will remain closed on second and fourth Saturdays, according to an agreement reached between apex body of bank managements IBA and employee unions.
Banks, however, will work full-day on remaining Saturdays. At present banks work half-day on Saturdays.
All India Bank Employees Association General Secretary C H Venkatachalam said that following a formal agreement with India Banks Association (IBA), the RBI would be informed about changes in working hours on Saturdays.
After notification by the Reserve Bank of India (RBI), changes in banking hours on Saturdays would come into force, so the new system would take some time, he added.
There are 27 public sector banks and about 50,000 bank branches across the country.
The unions had originally demanded five-day weeks.
According to the agreement, employees' wages will also be increased by 15 per cent which will put an additional burden of Rs 4,725 crore a year on banks.
"In today's talks with Indian Banks' Association (IBA), wage revision has been settled at 15 per cent with effect from November 2012," United Forum of Bank Unions (UFBU) Convener M V Murali said.
The wage revision would benefit about 8.5 lakh employees and officers in 45 banks, including old generation private sector banks and a few foreign lenders.
"The IBA is pleased to announce conclusion of the 10th bipartite wage negotiations with bank unions and associations to be effective from November 2012. The agreement reached provides for 15 per cent increase in pay," IBA Chairman T M Bhasin said in a statement.
The unions had threatened to go on four-day strike from February 25 demanding a 19 per cent hike in wages, five-day weeks, among other things.