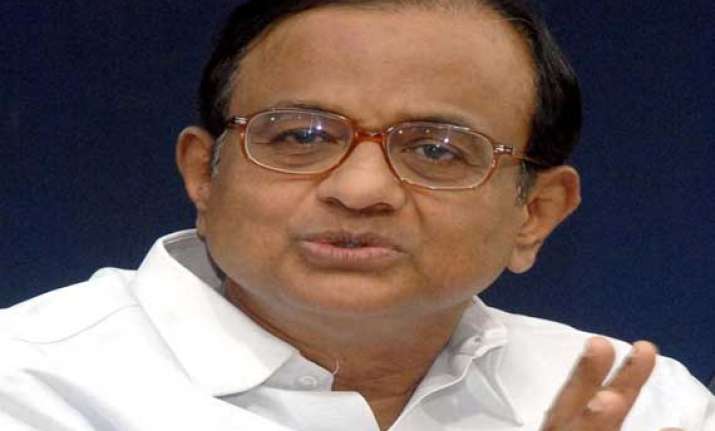 New Delhi:  Worried over a further rise in bad loans, especially among large companies, Finance Minister P Chidambaram today exhorted PSU banks to effectively deal with non-performing assets (NPAs), their biggest challenge.
Addressing a press conference here after reviewing the performance of public sector banks, the minister said the model code of conduct will not affect government functioning or restrain the RBI from awarding new bank licences.
"The biggest challenge facing the public sector banks is NPAs and asset quality...NPAs are high in large corporate sector as well as in the SSI and MSE sector," he said.
Without providing NPA data of PSU banks for this financial year, Chidambaram said it is "likely to be a little higher" over 2012-13, when NPAs stood at 3.84 per cent.
Stressing the importance of addressing NPAs, the minister said, "We have told them (banks) to focus on recovery and banks are focusing on recovery."
He said the efforts have yielded some results as PSU banks recovered Rs 18,933 crore of bad loans during the nine months through December 2013.