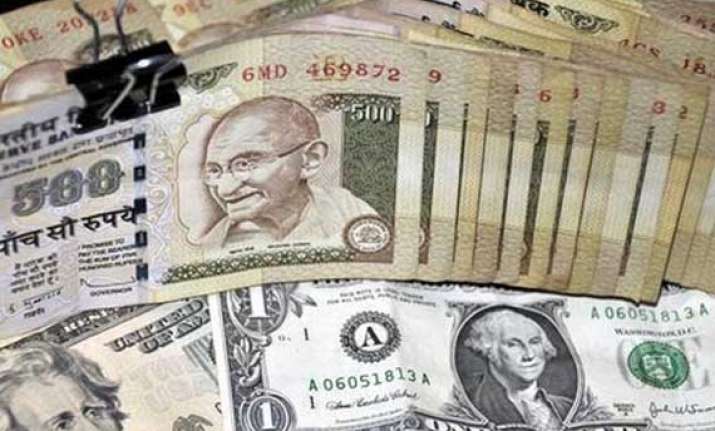 New Delhi, Dec 4: Private equity arm of Piramal Enterprises, Indiareit Fund Advisors, said it exited from three funds and a third-party mandate worth Rs 440 crore.
"Indiareit Fund Advisors has announced exits worth Rs440 crore from three of its earlier funds and one from a third-party mandate," the company said in a statement.
These have been executed under the leadership of Khushru Jijina, who was re-inducted to oversee Indiareit as managing partner three months ago, it said.
"This is a strong validation of our commitment to work immediately on prioritising investor returns across all of our advised or managed funds and adds to the Rs905 crore that the fund house has already returned from previous exits in earlier vintage funds and third party mandates," Jijina said.
The company has initiated discussions with its development counterparts to prioritise such exits with a view towards final realisations keeping in mind the various fund tenures, he said.
The company has done a phased stake sale of an SEZ within a township project at Hinjewadi in Pune, being developed by Paranjape Schemes. Indiareit had invested Rs 242 crore for a 30 per cent shareholding in the project in 2007.
The entire SEZ has a total development potential of 2.9 million square feet, of which 1.48 million square feet (Phase I) is currently built and leased to marquee tenants like Accenture, Cisco, L&T, Persistent, KPIT and Crisil.