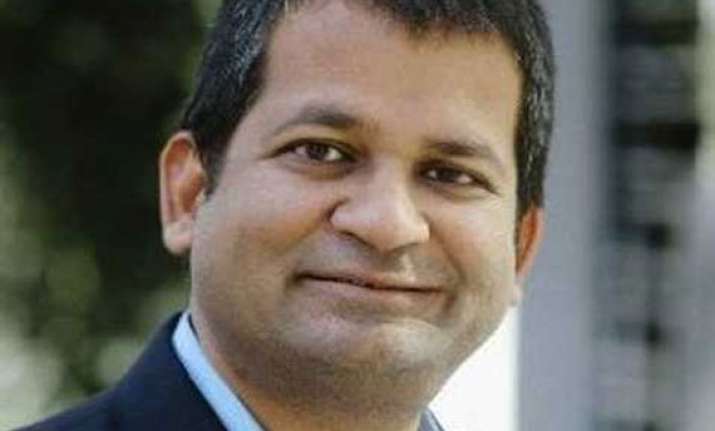 New Delhi: A recently hired PayPal executive went on an ill-advised Twitter rant slamming his co-workers and calling them 'useless.' Rakesh Agrawal, who joined the company as director strategy just two months ago, was soon fired by the company.
"Rakesh Agrawal is no longer with the company. Treat everyone with respect. No excuses. PayPal has zero tolerance," the company tweeted on Saturday.
The bitter, spelling error-riddled tweeting began around 1.00 a.m. and ended with him saying he quit the firm. The tweets were later deleted but not before some Twitter users took screenshots.
In one tweet, Agarwal said, "Christina Smedley is a useless. Piece of sh*t." In another he noted, "Duck you Smedley you useless. Middle manager."
Smedley is vice president of global communication at PayPal.
In another tweet, he wanted someone named Don Christmas to be fired. "People who should be fire from Paypal Don Christmas a pool a kick".
Agarwal was apparently at a jazz festival in New Orleans when he made these tweets. Later, he realised what happened and tried to do damage control. He blamed the tweets on a new phone he was testing.
"Last night I was using a new phone that I bought because I wanted to test experiences on android. Those messages were meant for a colleague," tweeted Agarwal.