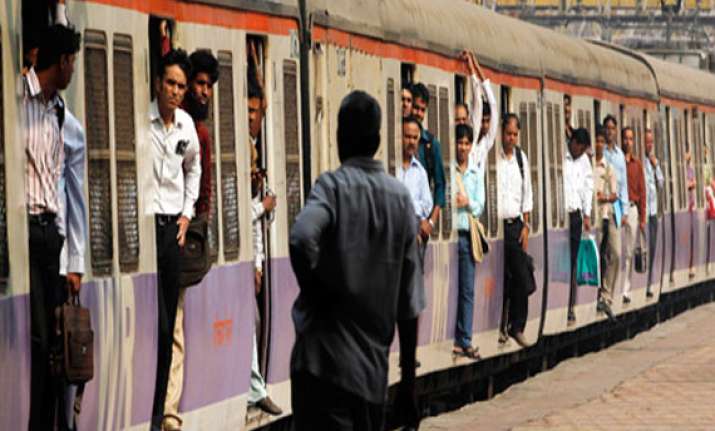 New Delhi: Parliament today passed then Interim Railway Budget for 2014-15 with Rajya Sabha returning it without discussion amid din over Telangana issue.
The Budget and related appropriation bills were passed by the Lok Sabha yesterday.
Amid uproar over Telangana issue, Railway Minister Mallikarjun Kharge moved the Supplementary Demands for Grants (Railways) 2013-14 and Appropriation (Railways) Bill, 2014 for passage in the Upper House.
Congress member KVP Ramachandra Rao was standing in the Well holding placard saying: "We want united Andhra Pradesh", while some members from BJP, JD(U), AIADMK and Left parties were on their feet opposing the move to get the bills passed without debate.
As the pandemonium continued, the two bills were passed by voice vote.
The Interim Rail Budget for four months envisages Annual Rail Plan at Rs 64,305 crore with a budgetary support of Rs 30,223 crore.
In his budget speech on February 12, Kharge had said an independent Rail Tariff Authority is being set up to rationalise fares and there was a proposal to expand dynamic pricing of tickets in line with the airline industry.