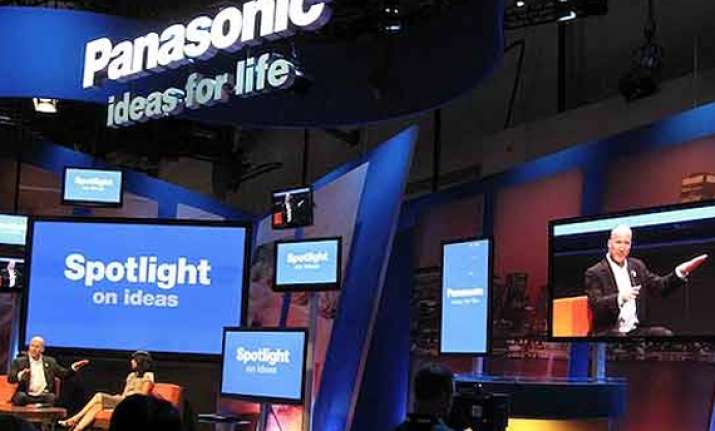 Tokyo: Panasonic Corp plans to drastically reduce its chip-making business, slashing its 14,000 workforce by half, a news report said on Thursday.
Expenses resulting from the personnel reductions at the Japanese electronics giant are expected to reach 50 billion yen ($513 million) for the current financial year ending March 2014, the Nikkei business daily reported. The company expects to soften the impact of this through improved earnings, the paper added, without naming a source.
The company has chip production bases in Toyama and Niigata prefectures, central Japan, as well as in China, Indonesia, Malaysia and Singapore. The workforce cuts are likely to affect mainly foreign plants, the Nikkei said.
Panasonic is in talks with TowerJazz to sell some plants to the Israeli chip maker, it added.
Panasonic's chip-making business saw sales drop to 184 billion yen in the year ending March, from more than 400 billion yen in fiscal year 2007, the paper said.
Panasonic responded to the Nikkei report by saying in a statement on Thursday that "though the company has been studying various plans for the strategy of the business, nothing has been decided." The layoffs in the chip-making business are part of a major restructuring programme at the electronics giant.
It was reported earlier this month that Panasonic would stop producing plasma television panels by March 2014. The company also plans to close its sole European solar cell plant by the same date, and sell off 80 per cent of its healthcare unit.