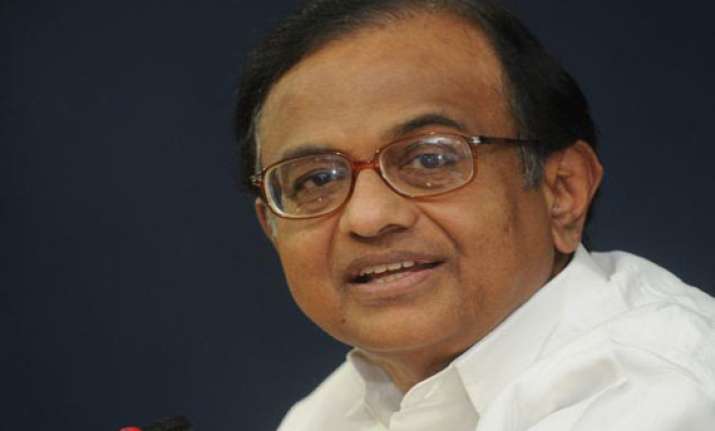 New Delhi: Finance Minister P Chidambaram has said the Reserve Bank of India (RBI) is likely to issue a few bank licences notwithstanding the model code of conduct which came into force from Wednesday after announcement of general election.
"What the code of conduct has got to do with this (bank licence process). The government and regulators are discharging their normal duties... They (RBI) wish to issue a few licences," he said after a meeting of PSU bank chief in the national capital on Wednesday.
"So that's the indication we have got. We are not interfering with that process, that is the RBI's decision," the finance minister added.
Last month, the Bimal Jalan panel, which scrutinised applications for new bank licences, submitted its report along with shortlisted entities to RBI.
Guidelines for setting up new private banks were issued in February 2013 and the last day for applications was July 1. RBI received 27 applications and subsequently, Tata Sons and Value Industries withdrew.
Public sector units, India Post and IFCI and private players such as Anil Ambani group and Aditya Birla group were among 25 players in the fray for bank licences. Bajaj Finance, Muthoot Finance, Religare Enterprises and Shriram Capital have also applied.