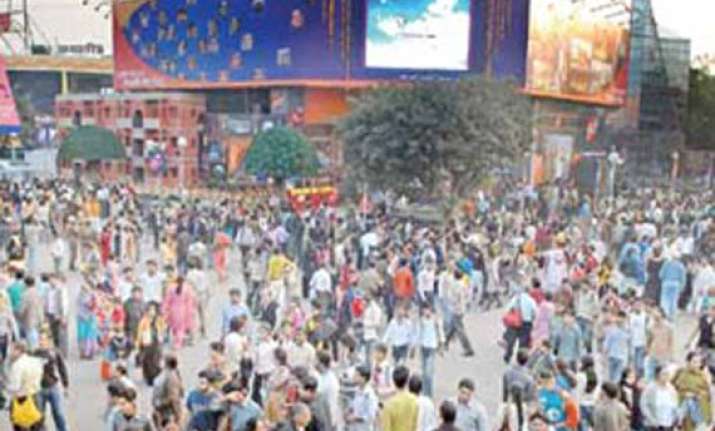 New Delhi, Nov 25: Over 1.3 lakh people thronged the India International Trade Fair here on Sunday.
"It shows the fair is a hit," said P.C. Sharma, general manager, India Trade Promotion Organisation, which organises the annual fever. The crowds were so thick that ticket sales were stopped at around 2.30 p.m.
The 14-day trade fair ends  on Tuesay.
This year, visitors flocked in large numbers to pavilions and stalls of SAARC  member countries to buy dry fruits, spices and handicrafts.
Visitors also bought agricultural and textile products, as well as jewellery.
People crowded the stalls, inspecting dry fruits and saffron, shawls, dresses, carpets among others, as the stall-keepers obligingly spread the whole range of their offerings to their prospective buyers.
A total of 176 business houses and traders, dealing in apparels, clothes, home products and artefacts, have been participating in the IITF here.
About 250 foreign exhibitors   were among the over 6,000 exhibitors showcasing their products and services at the event.