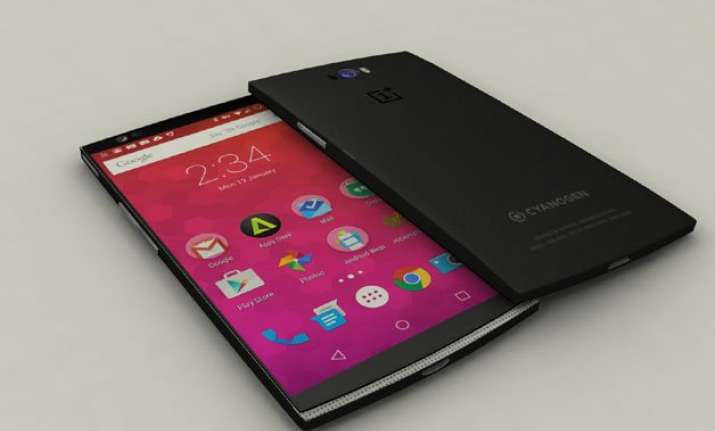 New Delhi: Chinese handset maker OnePlus on Tuesday said it expects to sell one million units of its two devices—OnePlus One and Two—in five months as it eyes a bigger play in the multi-billion Indian smartphone market.
The company on Tuesday launched its new handset, OnePlus 2, priced at Rs.24,999. The device will be available from 11 August on e-commerce firm Amazon through the invite-only model.
"India is an important market for us. Outside of China, it is already the third largest market for us, after the US and Europe... We expect to sell one million units of OnePlus One and Two by December," OnePlus India general manager Vikas Agarwal told PTI.
OnePlus had launched its first device in December last year and has sold about 2,50,000 units till date. Agarwal said the company would continue to sell its OnePlus One handset in the country. India is one the fastest growing smartphone markets globally.
According to research firm CMR, 19.5 million smartphones were shipped in India in March 2015 quarter. On OnePlus 2, Agarwal said the device boasts top of the line specs, one of the best camera in the market and a beautiful design.
"From day one, we've prioritised our product and our community above all else, we carefully listened to our users' feedback and incorporated suggestions in building the OnePlus 2," he said.
Featuring a 5.5-inch display, the 4G-enabled OnePlus 2 sports 4GB RAM, 64-bit Snapdragon processor, 64GB memory, 13MP rear and 5MP front camera and a 3,300 mAh battery.