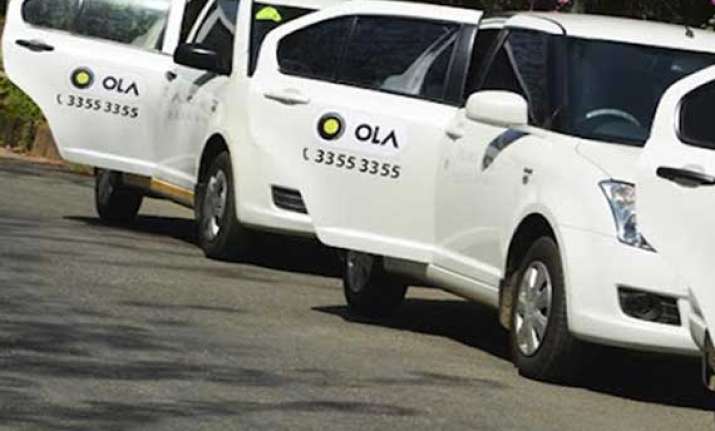 New Delhi: Car rental service provider Olacabs plans to almost double its fleet size by the end of this year and introduce its service in 10 more cities.
"We are adding 30 cabs every day and by the end of the year, we would almost double our fleet size. We would also introduce our services in 10 more cities," said Olacabs CEO and co-founder Bhavish Aggarwal.
Olacabs has a fleet size of 8,500 cabs and is providing services in six cities — Bangalore, Delhi NCR, Mumbai, Pune, Chennai and Goa.
Aiming to tap consumers looking for economical city transportation with the comfort of AC, the company today launched Ola mini services in Delhi and NCR. In this, it would provide low taxi fares as Rs 12 per KM with a base fair of Rs 150 for the first six kilometres.