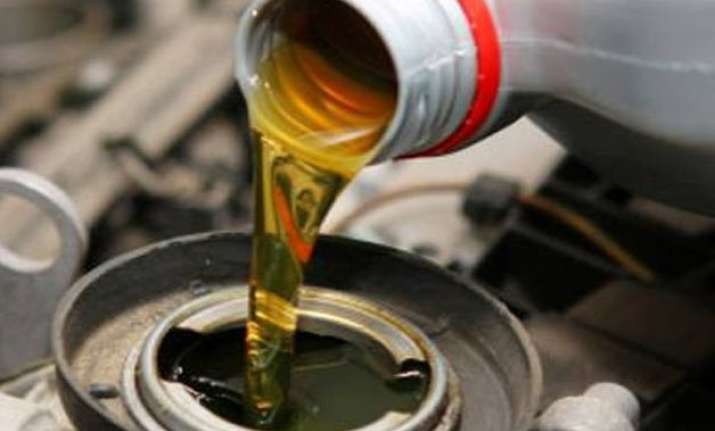 New York: Oil prices went down as the market continued to worry about the global supply glut.
US crude supplies of last week added 2.5 million barrels to 463.89 million, according to the weekly report of Energy Information Administration (EIA), Xinhua reported.
Inventories at Cushing, Oklahoma, the delivery point for the US contract, rose by 813,000 barrels.
Meanwhile, global crude production remains robust. Crude output from Organisation of the Petroleum Exporting Countries (OPEC) climbed to a three-year high in June.
Traders also worried that more Iran crude would flow to the already well-supplied oil market.
The UN Security Council endorsed the newly-reached agreement between Iran and major world powers on Iranian nuclear issues, kicking off a process to lift UN sanctions on Iran.
The West Texas Intermediate for September delivery moved down 74 cents to settle at $48.45 a barrel on the New York Mercantile Exchange, while Brent crude for September delivery decreased 73 cents to close at $55.27 a barrel on the London ICE Future Exchange.