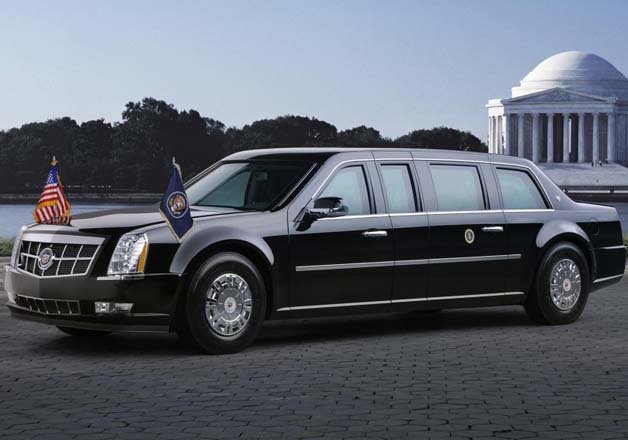 New Delhi: An extraordinary entourage will accompany US President Obama and his wife Michelle when they will be witnessing the Republic Day parade at Rajpath on January 26.
The US President will travel in 'The Beast', his bomb-proof General Motors Cadillac with eight-inch thick armour-plating on its doors. The car is designed to protect the president from terror attacks and keep him connected with his administration on the go.
At first glance, the Cadillac One just looks like a modified Cadillac DTS, but General Motors did not actually assign the presidential state car a specific model name. The limo includes a hand-crafted interior and "state of the art electronics".
Equipped with the most advanced security and coded communications systems, it is said to be the best protection vehicle in the world. In all, it's a formidable vehicle--truly deserving of its nickname.
Here are 10 interesting facts about US President's limo: