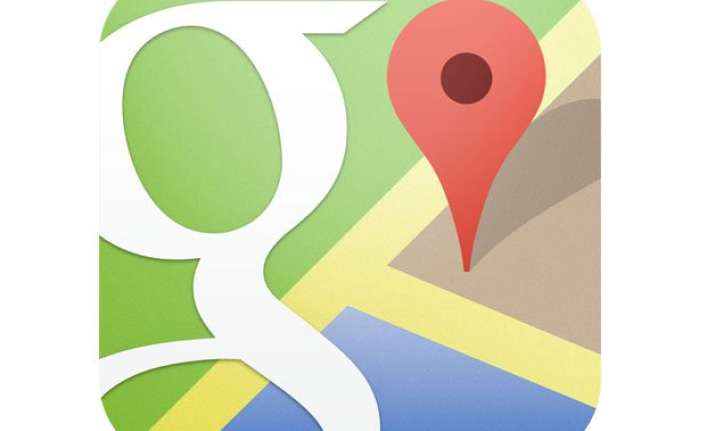 New Delhi: Google has updated its maps with a traffic alerts feature.
The latest update will now provide information related to traffic jams and clearances. It will also suggest various alternative routes that will be faster for commuters.
Besides, it will tell a user about how long he/she will have to wait if they stay on a path where a traffic jam has popped up.
According to TechCrunch, Google also used last year's data to determine the most popular getaway spots for big hubs like San Francisco and New York.
It also pulled data from Google Maps searches in the past to see top searches. The top searches from last year include beach, cemetery, gas station, restaurants, furniture stores, and ice cream shops.