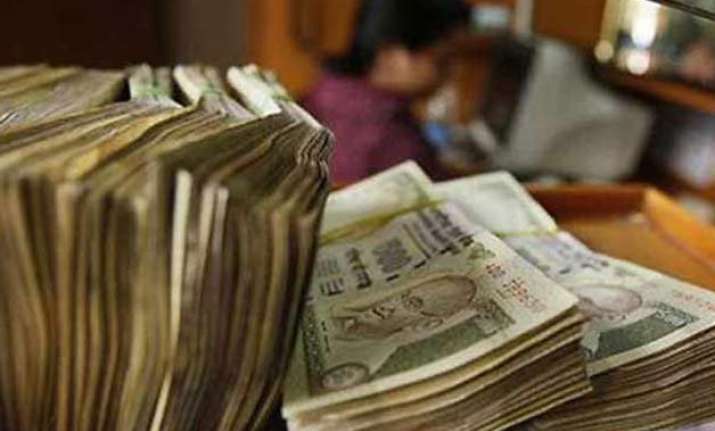 Mumbai: Even as many NBFCs are fearing a possible loss of their business to upcoming small finance and payments banks, leading non-banking lender JM Financial today said it does not see any such threats as it is not a retail player.
"Our lending business model does not cater to retail lending market and as therefore we do not see competition from new payment banks and small banks," JM Financial group chief financial officer Manish Sheth told PTI.
On Monday, the largest domestic rating agency Crisil upgraded its ratings on the Nimesh Kampani-promoted JM Financial Group to AA/Stable from AA-Positive.
He said the company handles a lot of their lending business to the realty sector through a separate arm called JM Financial Credit Solutions, which is a JV with Vikram Pandit, in which JM holds 50.01 per cent and rest the ex-Citibanker.
When asked about the group's borrowing plans, Sheth said it has a conservative approach to leverage and a prudent lending philosophy and will continue to limit long-term borrowings (banks and NCDs) at 30 per cent of the total borrowing, which stood at Rs 5,500 crore as of end September.
"So the borrowing plan for the second half is moderate. With the growth in bank financeable and long-term lending book, we will increasingly tap the bank and other long term debt market (banks and NCDs). Borrowing from the long term debt market constitutes 30 per cent of the total," he said.
Out of the total long term borrowing, currently bank borrowing constitutes just about 10 per cent and this will continue to be so or may even go up a bit, he added.