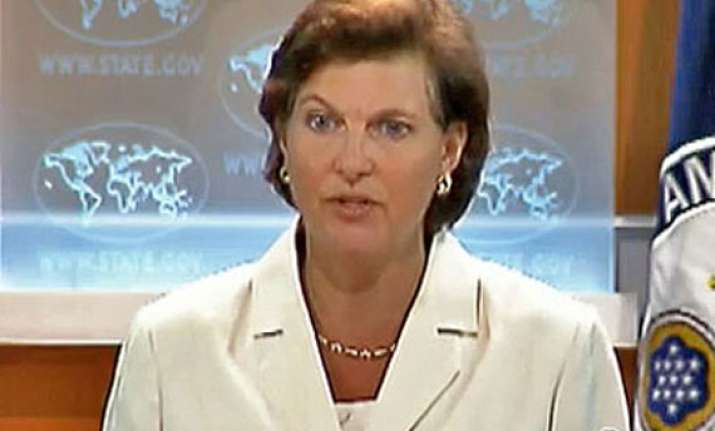 Washington, Dec 11: Amid controversy over reports that Walmart spent nearly Rs 125 crore for lobbying with lawmakers to get access to Indian market, the US has said the global retail giant did not violate any American law as far as the matter is concerned.
"On the US side, I don't have any reason to believe that we have a violation of US law here. With regard to the Indian side, I'll refer you to them," State Department spokesperson Victoria Nuland said yesterday, categorically dismissing allegations by Indian opposition parties in this regard. Nuland was responding to questions on charges by opposition parties in India that Walmart spent huge sums in four years in lobbying before the US Congress, including on those related to enhanced market access for investment in India.
"We've seen these press reports. With regard to lobbying in the US, I think you know that the Lobby Disclosure Act of 1995 and the Honest Leadership and Open Government Act of 2007 requires lobbyists for any company or organisation to disclose its activities in a periodic report to Congress," she said.