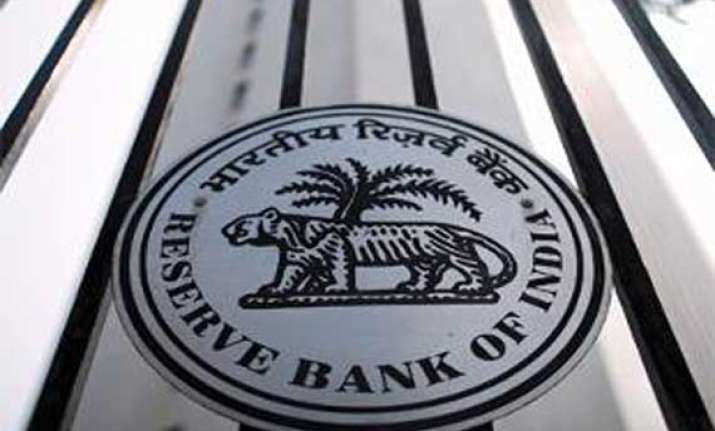 Mumbai: The Reserve Bank today asked banks not to levy penalties on customers who don't maintain a minimum balance in any inoperative account as part of a consumer protection initiative.
"It is advised that henceforth banks are not permitted to levy penal charges for non-maintenance of minimum balances in any inoperative account," RBI said in a notification.  Several banks, including the State Bank of India, do not levy any charge if the minimum balance is not maintained in an inoperative savings account.
The RBI directed banks in 2012 not to charge customers for non-operation or activation of basic savings bank deposit accounts.