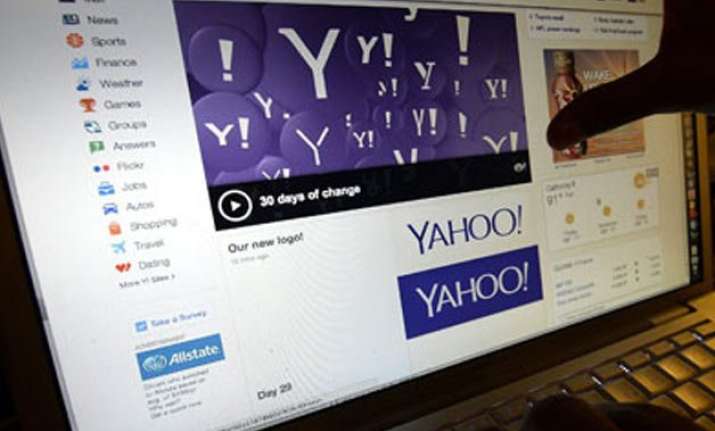 New Delhi: Yahoo has launched a new 'on-demand' password system. Through this process you can log into your account anytime using an individually generated unique code that company will text to your phone.
To activate the feature, you will need to log into your Yahoo account using your original password and then you will be given an option to activate on-demand passwords and register on your phone. It's essentially two-factor authentication without a use of login password which the users have to remember.
Alex Stamos, Yahoo's chief information security officer, introduced the product at Southwest Interactive festival.READ MORE
As reported by Times of India, Dylan Casey, Yahoo's vice president of product management for consumer platforms, said at the announcement event, "This is the first step to eliminating passwords. I don't think we as an industry have done a good enough job of putting ourselves in the shoes of the people using our products."
The feature is an assured move towards making user accounts more secure. Google and Apple have dealt with high profile security flaws and consumers are bad at practicing good password hygiene. This initiative by Yahoo may bring difference to the security.