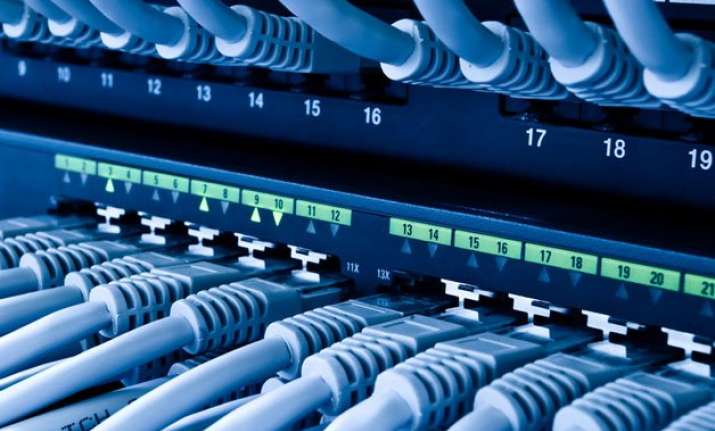 Amid the raging debate over net neutrality, India TV conducted a survey among internet users in India to know what they think about the freedom of internet in India and how is it to going to impact them.
When asked do they feel that their right to use data will be compromised without net neutrality, a majority of respondents (52.38 per cent) said yes. A slim number of respondents said they are unable to say anything about this.
While 86.36 per cent respondents said that they are aware of the discussion happening in India around net neutrality, an overwhelming majority (95.45 per cent) felt that the the evolution of Internet has empowered them and the society in the past few years.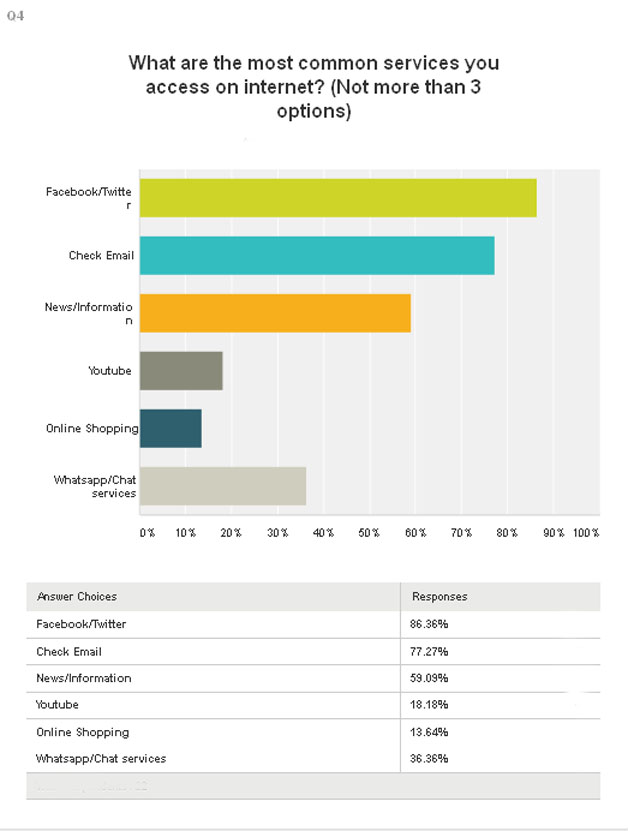 Not surprisingly, 90.48 per cent of those surveyed said they know how net neutrality will impact their lives.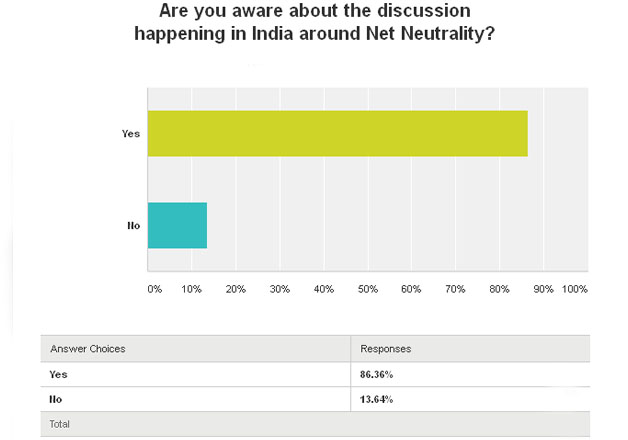 Taking up the cuase of net neutrality, Congress Vice President Rahul Gandhi today moved an adjournment motion in Lok Sabha to be taken up on the net neutrality issue. He said one million people are fighting for net neutrality and the govt is trying to carve out the net and hand it over to the corporates. "Please change the law or write a new law on net neutrality."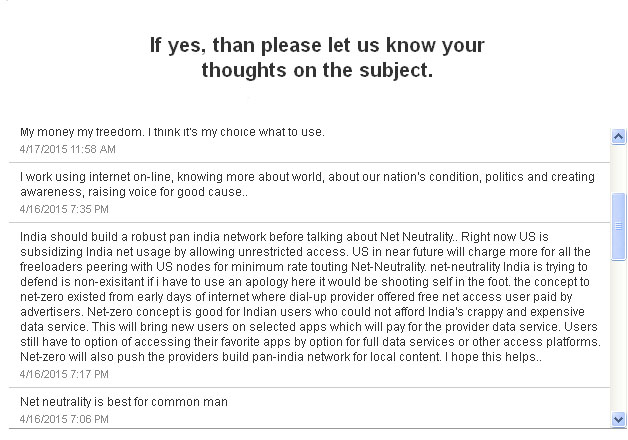 Within moments of the speech, #RGforNetNeutrality started trending on Twitter.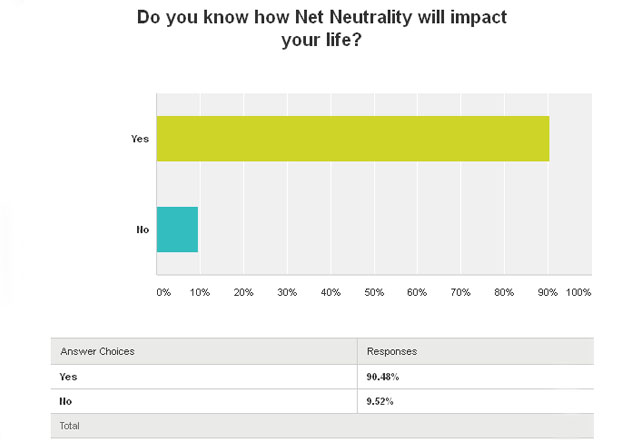 In response, telecom minister said,"Our PM has said that everyone should have access to the internet." He also said the most popular person on social media in India is our Prime Minister.
"Trai can make a recommendation under Trai act but the final decision rests with the government," he further added.
The issue of net neutrality has triggered a raging debate since December 2014, after telecom operator Airtel announced that it would charge separately for using VoIP services like Skype and Viber over its data plans. Last month, the TRAI brought out a consultation paper inviting responses from the general public about net neutrality in India, to which it has already received over 10 lakh responses.
Advocates of net neutrality see the Internet as a utility, essential for individual learning, working, civic participation and free expression, as well as economic competition and innovation – too important to have fast lanes and slow lanes, with the fastest speeds going to the highest bidder.