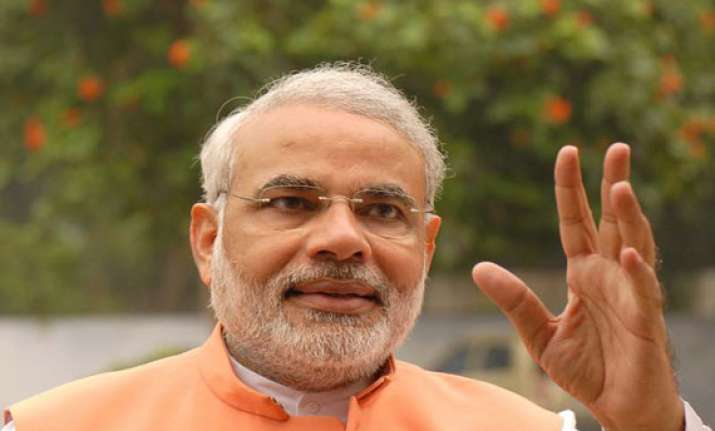 New Delhi: Newly elected Indian premier Narendra Modi is exploring breaking up state behemoth Coal India Ltd and opening up the sector to foreign investment to boost output and cut imports, said a report published in Reuters.
The coal output has been far below the desired mark due to delays in obtaining environmental approvals, red tape, strikes, and protests against land acquisition, making India the world's No.3 importer even though it sits on the fifth-largest reserves.
Modi wants to fix the coal sector quickly to ensure unbroken electricity supply across the country, as in his home state of Gujarat where manufacturing has flourished. Coal generates more than half of India's power and is the cheapest form of energy.
Any reform will begin with Coal India, as it accounts for 80 percent of India's total coal output. The world's largest coal mining company has failed to meet its output targets for years.