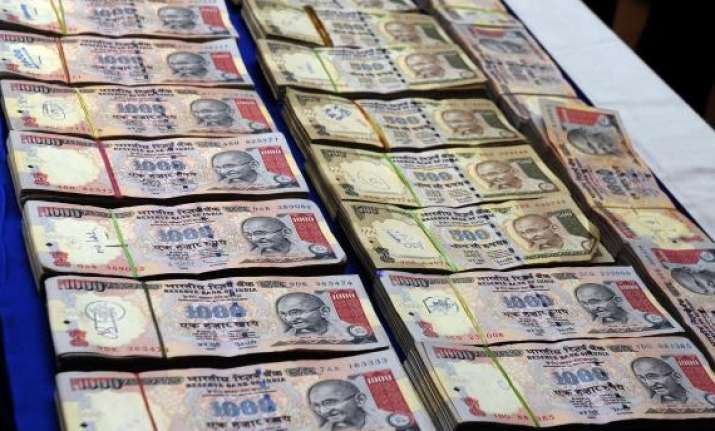 New Delhi: Mutual funds offloaded shares worth Rs 2,800 crore in September after pumping in money in the preceding month.
The net inflow of funds in August was Rs 1,607 crore, as per data with market regulator Securities and Exchange Board of India (SEBI).
Mutual funds have sold more than Rs 9,000 crore of shares since the beginning of this year (January-September).
In comparison, foreign institutional investors made a net inflow of more than Rs 13,000 crore in equities in September, after withdrawing a net amount of over Rs 16,000 crore in the preceding month.
A mutual fund is an investment vehicle with a pool of funds collected from investors to buy securities such as stocks, bonds, money market instruments and similar assets.
Mutual fund investors put in nearly Rs 8,200 crore in debt schemes last month after investing Rs 3,752 crore in such schemes in August. The debt market witnessed a net inflow of Rs 3.54 lakh crore in the first nine months of 2013.
According to market participants, fund houses have been shifting focus to debt because of volatility in equities.
Returns offered by debt schemes are better than bank fixed deposits and the risks are lower than equity funds.
The 30-share benchmark S&P BSE Sensex surged 760 points, or 4 per cent, last month, closing at 19,379.77 points on September 30.
At the end of August, there were 1,248 schemes under mutual funds, of which 813 (65 per cent) were debt oriented and 345 (27 per cent) were equity related.