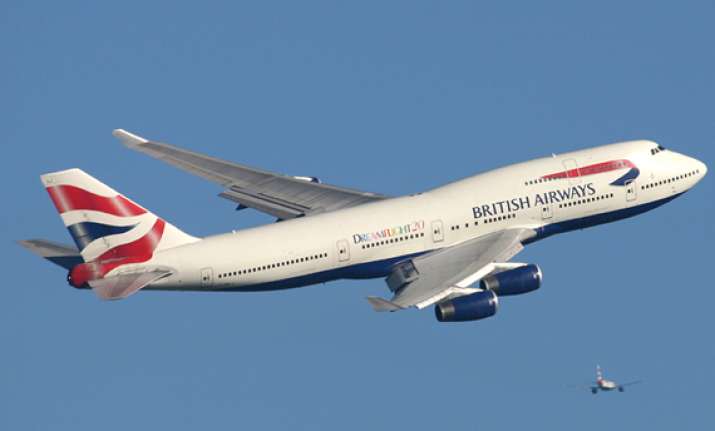 New Delhi, Jun 17: There seems to be little enthusiasm among international airlines over the government's plan to allow them to pick up 49 per cent stake in their Indian counterparts.
In spite of a high and sustained growth in passenger traffic, the financial strength of almost all Indian airlines are severely affected, leading the foreign carriers to be disinclined to invest at the moment.
Top aviation officials, who had gathered at the 68th annual meet of the International Air Transport Association (IATA) in Beijing last week, spoke about strict regulations, lack of reforms and the government's backing to Air India as factors which came in the way of competition.  
"We have been hearing it (allowing foreign airlines to invest) for five years. India is an attractive destination for us to serve, but I am not sure if India will be an attractive destination for us to invest in," Willie Walsh, chief executive of International Airlines Group, which owns British Airways and Iberia following their 2011 merger, said. 
He said a major reason was that the "continued financial support" of the Indian government to Air India "in my mind distorts competition".
"Part of the problem that exists in India is the financial viability of the airlines (which) is caused by the Indian Government continuing to support the inefficient state-owned airline," Walsh said.
"Anybody who is looking at India now is going to say it's going to be an extremely difficult proposition. There is a reward, access to a vast market, but the execution of that is the question," said Tim Clark, president of UAE carrier Emirates Airlines.
"You cannot afford to let civil aviation be a lame duck, not in something the size of India. You will have to find a way to make it work," he said.