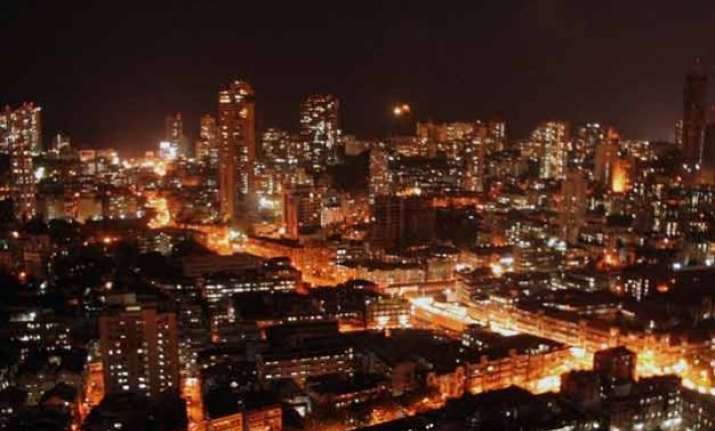 Mumbai has featured in the top 10 list of cities where the "ultra-high-net-worth individuals or UNHW have their properties, says Sotheby's International Realty's 2015 Global Luxury Residential Real Estate Report .
The list is topped by New York, London and Hong Kong, in terms of owner-occupied residential holdings.
After those three come a trio of U.S. cities—Los Angeles, San Francisco and Washington, D.C., in fourth, fifth and sixth place, respectively, followed by Singapore, Dallas at seventh and eighth place.
Mumbai is ranked ninth whereas Paris has rounded out at the tenth position. The rankings are based on the total number of UHNW individuals who own a residence—either primary or secondary—in each location.
UNHW is defined as those with a net worth of at least $30 million.
India's financial capital is a popular second-home location for the more than 5,000 UHNW Indians who make their primary residence outside the country in spots like the U.S., the U.K., or Canada, drawn by those countries' institutional stability, high-living standards and strong educational institutions.