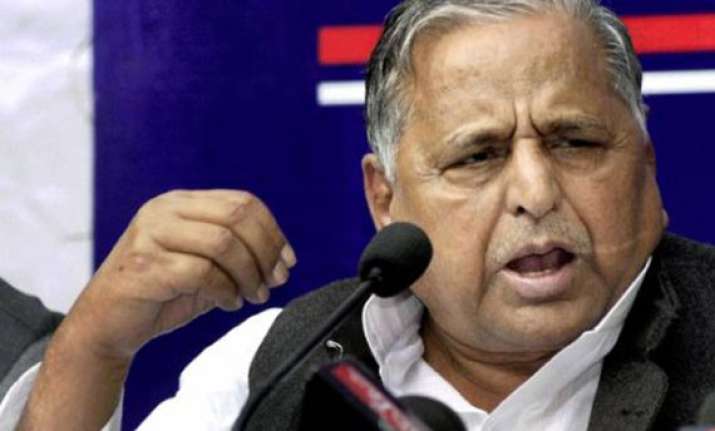 New Delhi, Mar 27: Coming out in support of the striking bullion and jewellery traders, Samajwadi Party today asked the government to resolve the issue by holding talks with them and withdrawing the excise duty on unbranded jewellery and doubling of import duty on gold.  
"Their agitation is justified. .... The move will lead to 'inspector raj'. It is my earnest appeal to the government to find a way out by sitting with them and discussing the issue," SP chief Mulayam Singh Yadav said in the Lok Sabha while participating in the discussion on 2012-13 Union budget.  
He said the government's move would render over one lakh people unemployed. "The excise duty and other measures should be withdrawn," he said.
Jewellers and bullion traders have been on strike all over the country protesting against the budget proposals on imposition of excise duty of one per cent on unbranded precious jewellery and doubling of customs duty on standard gold bars and coins to four per cent.
Yadav's speech was drowned by vociferous slogan-shouting by Congress, TRS and TDP members, who were in the well demanding immediate creation of separate Telangana.  
After Yadav, Speaker Meira Kumar asked Rattan Singh Ajnala (SAD) to speak. But as the din continued, Kumar adjourned the House till 2 PM.