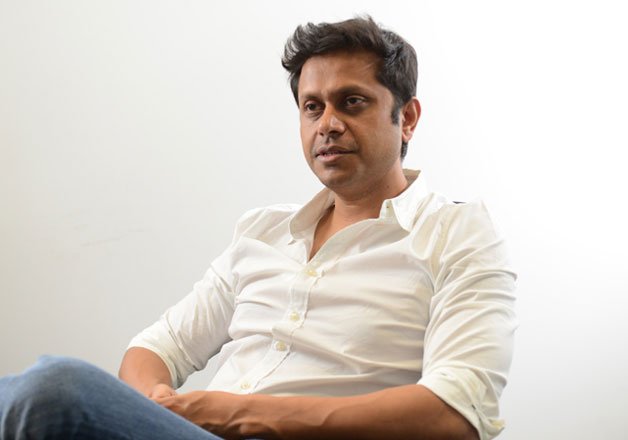 New Delhi: Mukesh Bansal, head of commerce and advertising business at Flipkart, has resigned from his post, leaving the company in firm control of co-founder Binny Bansal. In another related development, Flipkart's chief business officer Ankit Nagori also put in his papers. The move, which is believed to have been in the works for some time, comes as both executives now plan to start their own ventures. 
The exit of the two key executives comes barely weeks after the elevation of co-founder Binny Bansal as the CEO of the company.
Mukesh, founder of the online fashion retailer Myntra, will continue his services with Flipkart till the end of March. "Mukesh will continue to be an adviser to Flipkart and Myntra, besides me and Sachin (Bansal) personally," said Binny Bansal.
"He has been one of the best leaders that I have had the privilege to work with," he added.
Nagori, who has been a part of the e-commerce giant since 2010, is slated to start a sports management company and the move has the backing of the Flipkart founders. "Chief business officer Ankit Nagori resigned to start a sports engagement platform that Flipkart founders Binny and Sachin Bansal would back," the company said in a statement.
"Developing sports in India is definitely a noble cause to go after, and certainly one in which I am personally vested, and we are there to support him fully," the blog post quoted CEO Binny as saying.
Mukesh Bansal had come in association with Flipkart when it acquired his fashion portal Myntra for Rs 2000 crore in May 2014.
Planning to go on a break for a few months, Mukesh said, ""Things are all settled at Flipkart now and the time is right."
Foreseeing Myntra's future, he said, "Myntra has a new leader and is on a good path to profitability. Over the past one year, we have built the best leadership team for Flipkart."