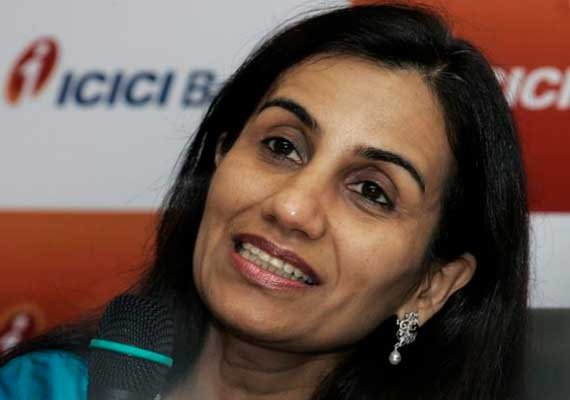 New Delhi: The Reserve Bank of India is expected to come out with more monetary easing in the coming months if inflation remains in the comfortable zone, top private sector lender ICICI Bank's chief Chanda Kochhar said.
"RBI has said that now that the policy stance has shifted, its future actions will be consistent with this changed stance.
"So yes, I would expect more monetary easing in the months to come subject to inflation staying in the expected range.
"The timing of actions however is difficult to predict," Kochhar told PTI here.
Kochhar, who is here to attend WEF Annual Meeting, was replying to a question on whether she expects more rate cuts by RBI going ahead.
On January 15, the RBI had cut the policy rate by 25 basis points a few weeks ahead of its regular monetary policy meeting, which is scheduled to be held on February 3.
Governor Raghuram Rajan lowered the benchmark repurchase rate to 7.75 per cent from 8 per cent, the first reduction since May 2013.
The RBI rate cut follows decline in inflation as well as the commitment of the government to stick to the fiscal deficit target of 4.1 per cent of the GDP in the current financial year.