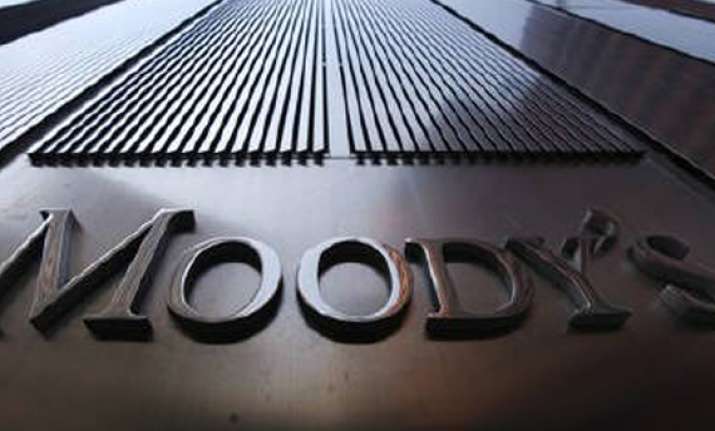 New Delhi, Dec 21: Global agency Moody's today upgraded the credit rating of Indian government's bonds from speculative to investment grade, a move that could encourage FIIs to increase their exposure in gilts and help companies raise funds from abroad at competitive rates. 

"Moody's has upgraded the rating on long-term government bonds denominated in domestic currency from Ba1 to Baa3 (from speculative to investment grade)," said a Finance Ministry release.

Giving rationale for the upgrade, Moody's said, "Diverse sources of Indian growth have enhanced its resilience to global shocks". It added the present slowdown "could reverse sometime in 2012-13, as inflation cools from current 9 per cent levels".

The upgrade, said Thomas Mathew, Joint Secretary in the Capital Markets division of Department of Economic Affairs (DEA) "will encourage FIIs to look at India as a favourable investment destination".

Besides the long-term bonds, Moody's has also upgraded the rating of short-term from NP to P-3 (from speculative to investment grade), indicating the ability of the government to repay short-term debts.

The agency, the Ministry said, has also upgraded the long-term country ceiling on the foreign currency bank deposits from Ba1 to Baa3, from speculative to investment grade.

The last time Moody's had upgraded any Indian long-term sovereign debt instrument from speculative to investment grade was in 2004, it added.

The upgrade follows a meeting between the representatives of the rating agency and Finance Ministry officials last month. During the meeting, the officials, led by DEA Secretary R Gopalan, impressed upon Moody's to upgrade India's rating to Baa1, two notches above its current rating.