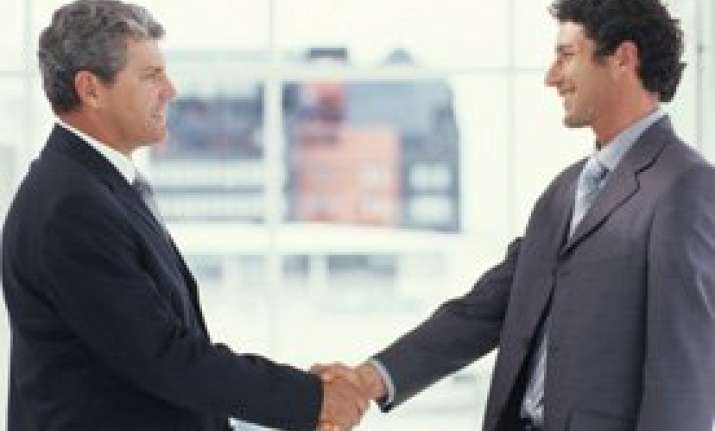 New Delhi: After giving a big push to 'Make in India' campaign, the Narendra Modi-led BJP government is preparing a blueprint to make doing business in India hassle-free and getting rid of obstacles in terms of getting clearances and permissions.
As part of reform measures the government is looking to reduce the business registration period in India from 27 days to one day in a few months from now. For easing procedures for construction permits, it has been suggested that building laws at the national and state levels need to be consolidated and streamlined.
On the agenda are single registration for all labour laws, overhaul of tax systems, reduction in the number of permits required, easing up property registration, quick electricity connection and property, according to The Times of India report. Also on the list is reducing the number of taxes and facilitating cross-border trading by limiting the number of documents to only three.
The nodal agency for pushing these procedural reforms is the Department of Industrial Policy and Promotion (DIPP).  In turn the agency has set a time frame of 3-6 months for implementing the changes.
Apart from giving more emphasis to expeditiously implement the Direct Tax Code and goods and service tax (GST), there is also proposal to abolish Minimum Alternate Tax (MAT) for developers of special economic zones (SEZs) and units in SEZs.
As of now, the World Bank's "Ease of doing business" index ranks India at 134 out of 189 countries in 2014, behind China (ranked 96) and behind neighbours Pakistani (110) and Bangladesh (130).