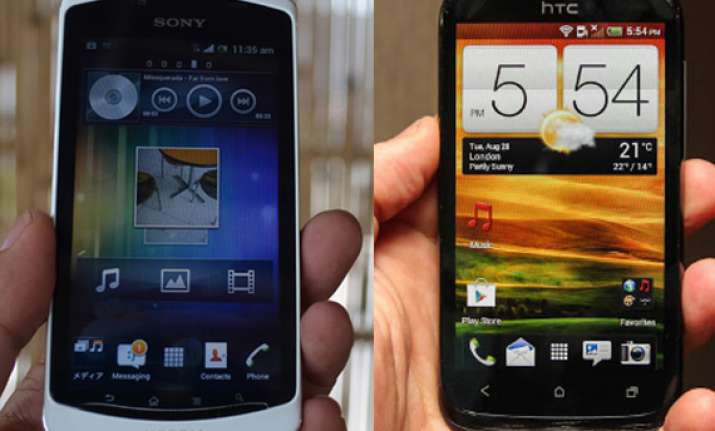 New Delhi, Dec 5: Not only young job seekers but senior professionals are also increasingly using high-end mobile phones for career advancement and management, according to a recent survey.
The number of senior professionals relying on mobile Internet to log on to job search portals is on the rise, the survey conducted by HeadHonchos.com, a job search and career portal exclusively for senior professionals, said.
"The share of traffic from mobile devices has doubled to its site in the last 12 months. This is indicative of the fact that more and more senior professionals are making use of high end smart phones for their career management activities," the portal CEO Uday Sodhi said.
"Job search by senior professionals is a very personal and confidential activity. Smart phones and tablets allow users to do their job search on the move, in complete confidence and away from their desktop PCs," he said.
Tablets are fast becoming an important device for job search for senior professionals.
From almost a negligible share in usage last year, almost 30 percent of all mobile traffic usage is from tablets, the survey said.