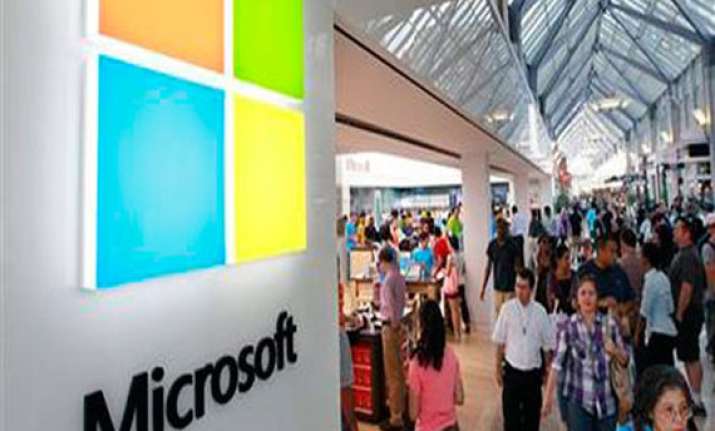 Washington: Microsoft is reportedly set to cut down the Windows Phone licensing fee by up to 70% in order to compete against the budget Android handsets.
Sources have said that once Microsoft takes control of Nokia's hardware division, a licensing fee cut is imminent, as the company aims to compete with Android devices.
The intended purpose of the price cut is to make it possible for OEMs, like Micromax and Karbonn, to build affordable Microsoft hardware that can compete with budget Android devices.
OEM smartphone maker Infosonics, which deals in low-cost Android devices, said that the price drop was coming.
The report said that the licensing fees for Windows Phone were between $20 and $30 as of the last word from a hardware partner, and a 70% cut would put new fees at roughly between $6 and $10 per unit.
The software giant has already lined up some low-cost manufacturing partners, including manufacturers in China and India, for getting its software in the hands of entry-level consumers, the report added.