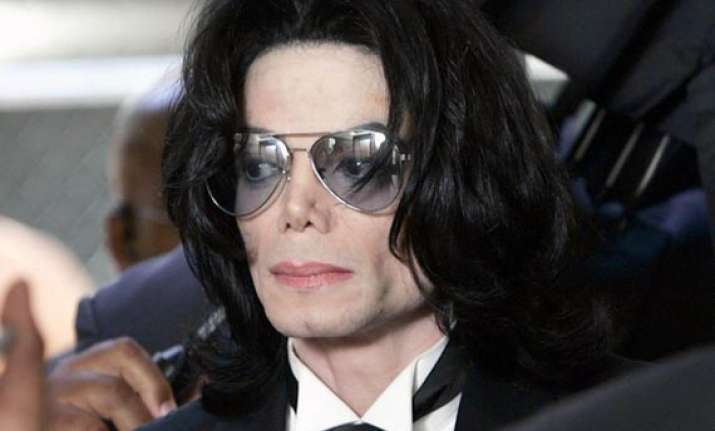 New Delhi: Michael Jackson is still proving to be a top-selling artist even years after his death. That's more than Madonna—the top earner on Forbes' Celebrity 100 list—pulled in.
The singer beat out celebs like Elvis Presley and Elizabeth Taylor to claim the top spot.
According to the magazine, Jackson's estate earned an estimated $106 million between October 2012 and October 2013. The outlet calculates its estimates by talking to estate managers and others involved in the business of dead celebrities. Jackson also earned from two Cirque du Soleil shows. Immortal, a touring show, has grossed over $300 million since opening last year. One, which opened at the Mandalay Bay in May, is routinely sold out. Jackson's other sources of revenues boosters came from the continuing royalties from his songs and his partial ownership of Sony/ATV catalog.
Jackson reclaimed the top spot from his friend Elizabeth Taylor. The movie star, who passed away in 2011, earned an estimated $210 million in the 12 months to October 2012 thanks to a series of lucrative auctions at Christie's of Taylor's art, jewels and clothes.
Elvis Presley's empire also brought in $55 million during the same period, good enough to place him second among the top 10.
But the one name that really stands out in this year's Top 10: Albert Einstein!
Here is the complete list:  

Michael Jackson

$160 million

Singer

Died: June 25, 2009

Age: 50

Cause: Overdose/homicide