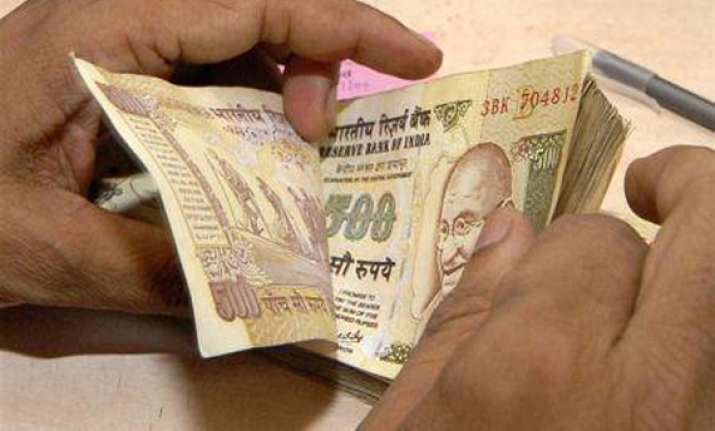 Mumbai: Improved fund availability and significant unrealised potential are likely to help the country's micro finance institutions to grow at an annual rate of 30-35 per cent over the next three years, a study said. "We expect MFIs to grow at an annualised pace of 30-35 per cent over the next three years from Rs 220 billion as on March 31, 2013 on the back of improved fund availability, and considering the large untapped potential," rating agency ICRA said in a note today.
It said the growth projection for MFIs is based on a 10-15 per cent decline in Andhra Pradesh-based MFIs with a negative networth, and 40-50 per cent growth for other MFIs. "As growth is likely to exceed internal capital generation of 12-15 per cent for most MFIs, access to external equity will remain critical for the maintenance of prudent leveraging," the note said.
ICRA said credit costs for MFIs could rise from the current low levels due to high growth rates expected, expansion in newer geographies, vulnerable borrower profile and high employee attrition rate of about 30-40 per cent for the industry. The note said the non-AP based MFIs have been able to maintain their asset quality indicators at reasonably good levels over the last few years.
They had reported low delinquencies in 2012-13 with the zero days past due (dpd) delinquencies declining from 0.92 per cent as on March 31, 2012 to 0.32 per cent as on March 31, 2013. "As a result, the credit costs, which is credit provisions in relation to the total asset base for non-AP based MFIs have remained below 0.5 per cent," ICRA said.
The note added that the return on equity (ROE) for non AP MFIs, excluding Bandhan Financial Services could improve from 8.8 per cent in 2012-13 to 12-15 per cent in 2013-14 due to higher interest margin cap and control on operating expenses with improvement in scales, but supernormal returns seen historically, are unlikely in light of stricter regulations.