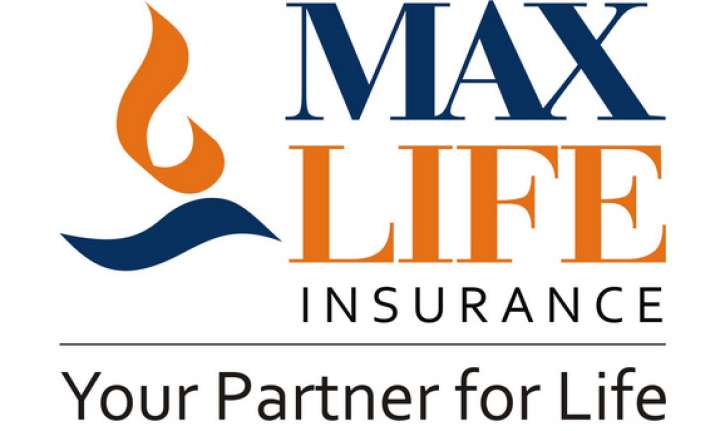 New Delhi, May 22: Max Life Insurance has reported 17 per cent rise in profit before tax at Rs 860 crore for the year ended March 2013.
The company had earned profit before tax of Rs 733 crore in the previous fiscal.
Its gross written premium grew 4 per cent to Rs 6,639 crore last fiscal, as against Rs 6,391 crore in 2011—12.
Max Life Insurance Managing Director and CEO Rajesh Sud said: "Our company has progressed on all business parameters and we have further strengthened our position as the largest non—bank owned private life insurer."
This has been made possible due to continued focus on building a successful life insurance business to deliver the core value of long—term savings and protection, he said.
In view of a strong all round performance during 2012—13, Sud said, the company declared a total shareholder dividend of Rs 259 crore including an interim dividend of Rs 99 crore.
The total bonus that is estimated to be paid out in the 12 month period starting July 1, 2013 is Rs 297 crore, Sud said, adding that this payout is in addition to the one—time special bonus of Rs 130 crore to participating policyholder declared in January 2013.