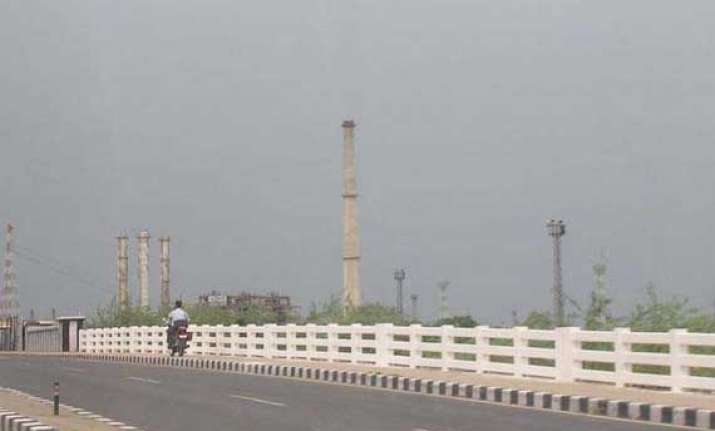 Mathura, Nov 1: Indian Oil's Mathura Refinery has bagged the Platinum Award in the 13th Annual Greentech Environment Awards.
The award has been given in recognition of the company's outstanding achievements and contribution to effective implementation of environmental friendly technologies, schemes and methodologies.
Greentech Awards serve as a catalyst to understand the intrinsic value of environmental management in business excellence and sustainability.