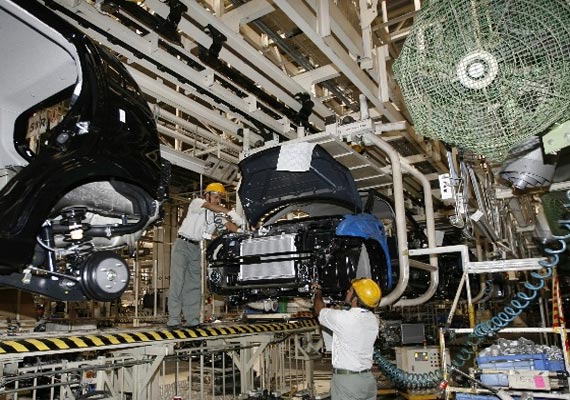 New Delhi, July 27: Passenger car market leader Maruti Suzuki Saturday said it would enter the commercial vehicle segment by developing a diesel-powered light commercial vehicle (LCV).
According to the company, it will develop a new version of Suzuki's LCV Carry which will be powered by a diesel and compressed natural gas (CNG) engine option.
The company further said that its engineers would require a time period of two years to develop the new product from the existing Carry platform.
The announcement assumes significance as the company is known for its passenger vehicle and vans.