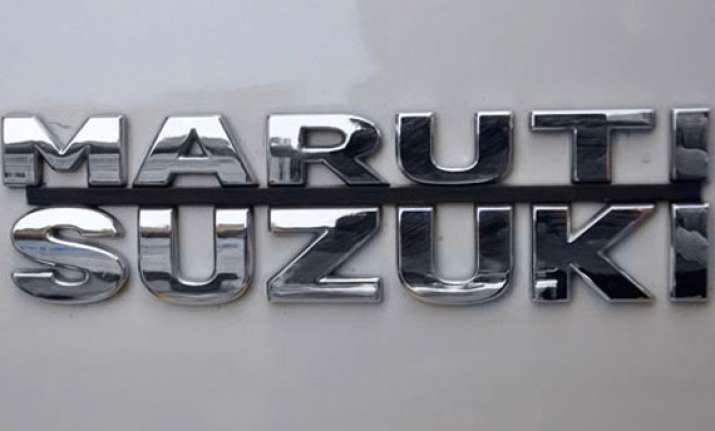 New Delhi, Jun 1: The country's largest carmaker Maruti Suzuki today reported 4.99 per cent fall in total sales at 98,884 units for May.
The company had sold 1,04,073 units in the same month last year, Maruti Suzuki India said in a statement.
 In May, MSI recorded domestic sales at 89,478 units, compared to 93,519 units in the year-ago period, registering a fall of 4.32 per cent.
 Similarly, MSI's exports went down 10.88 per cent to 9,406 units last month from 10,554 units in the year-ago period, the company said.
 Total passenger car sales in the domestic market declined by 5.94 per cent to 72,309 units from 76,874 units in the same month of 2011, it added.
 Sales of the company's mini-segment cars, including the M800, A-Star, Alto and WagonR, fell by 29.03 per cent to 29,895 units during the month, from 42,125 units in May, 2011.
 However, in the compact segment (comprising the Estilo, Swift and Ritz models), MSI witnessed a 14.66 per cent rise in sales to 24,290 units, from 21,185 units in the same month a year ago.
 Sales of MSI's DZiRE model increased by 63.77 per cent to 17,707 units in May, from 10,812 units in the same month last year.
 MSI's mid-sized sedan SX4 sales slipped 85.01 per cent to 405 units last month, from 2,702 units in May 2011.
 Luxury sedan Kizashi witnessed 76 per cent fall in sales at 12 units as against 50 units in the year-ago month.