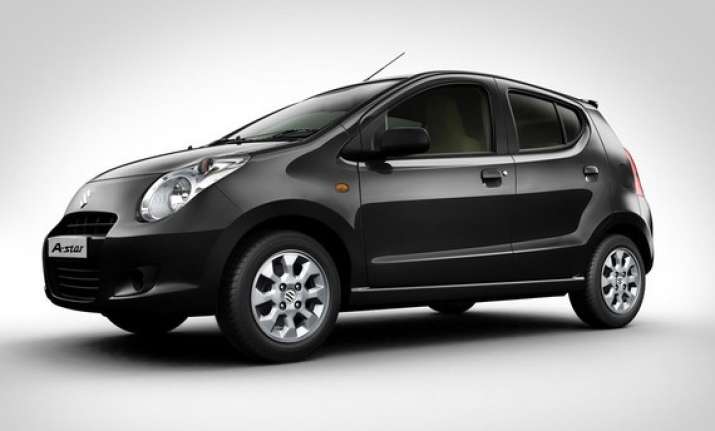 New Delhi, Dec 11: The country's largest car maker Maruti Suzuki India today launched a limited edition of its hatchback A-Star that will be costlier by Rs 14,990 than the existing variant.
As per Maruti Suzuki India (MSI) official website, the price of A-Star varies between Rs 3.76 lakh and Rs 4.61 lakh (ex-showroom, Delhi).
"To bring vibrancy and excitement to the market, Maruti Suzuki India has introduced limited edition of A-Star, christened as A-Star Aktiv. The limited edition A-Star Aktiv is available in Vxi and Vxi AT variants," the company said in a statement.
The company has brought in this limited edition with some new features to entice young customers, it added.
"The exciting 14 new features on the A-star Atkiv have been valued at an attractive Rs 14,990," MSI said.
The petrol-driven car is powered by a 998 cc K10B engine and offers a mileage of 19 km per litre, the company claimed.
MSI Vice President (Marketing) Manohar Bhat said: "A-Star is one of the most vibrant brands in our product portfolio. We are confident that this special edition will bring pride to the select owners who get to possess it."