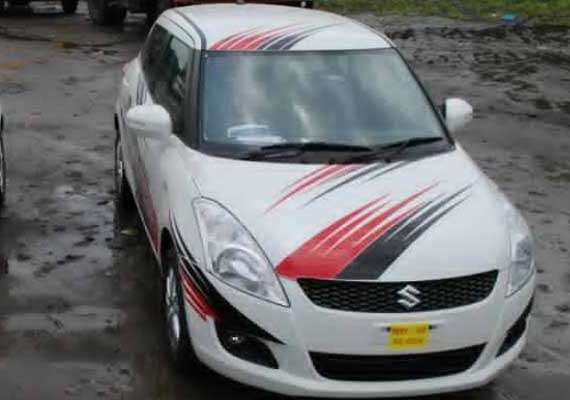 New Delhi, July 25: Maruti Suzuki India Ltd, India's biggest car maker, said its first quarter profit rose 49%, beating analysts' estimates.
Net profit rose to Rs 631.6 crore in the three months ended 30 June over a year ago. However, the number of cars sold also declined 10% to 266,434 units in the June quarter.
Maruti Suzuki said the fall in unit sales was in line with the overall industry, and the company was able to maintain its market share.