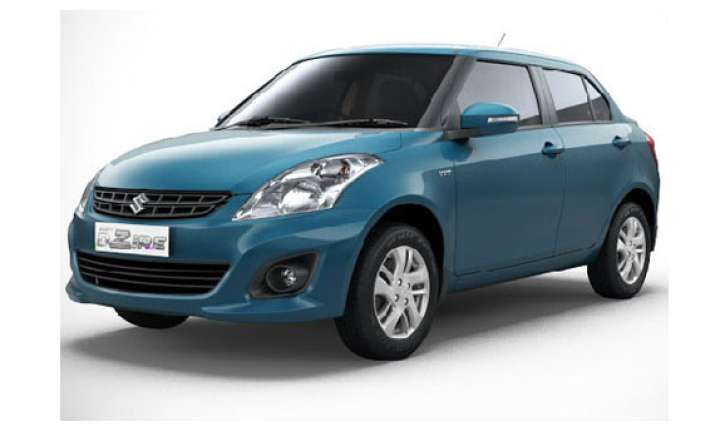 New Delhi: The country's largest carmaker Maruti Suzuki India is likely to recall about one lakh units of its compact sedan Dzire to replace a faulty fuel tank part.
While the company officials declined to comment, neither confirming nor denying the development, industry sources said the firm has already initiated replacement of the faulty fuel neck filler, which is connected to the fuel tank, in unsold units at dealerships.
The replacement of the faulty part in unsold inventories of dealers will not per se amount to recall but it could not be ascertained in which year those cars were manufactured.
An industry source said around one lakh units of Dzire could be affected by the faulty part.
The company sold 1,97,685 units of Dzire in 2013-14 fiscal. In the month of March, the company sold 17,237 units of the car in the domestic market.
When contacted for comments, a Maruti Suzuki India spokesperson said: "No comments."