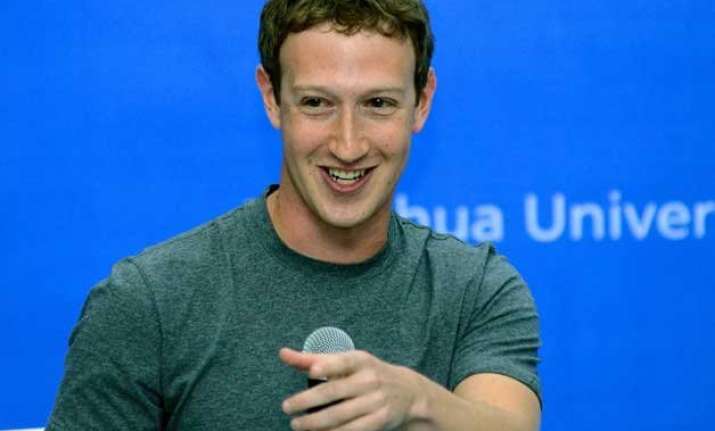 New Delhi: Leading social media from the front, Facebook co-founder and CEO Mark Zuckerberg yesterday took a giant leap in the business world too as he surpassed oil magnates Charles and David Koch to become the sixth richest person in the world after his company's stock went higher up to 13%.
The social networking giant's income skyrocketed to Rs 10,005 crore ($1.56 billion) as it reported a rise of 52% in the fourth-quarter sales on Thursday. Thus, the company's shares saw an instant raise keeping the cash registers ringing the entire day.
This historic upward trend made Zuckerberg richer by $6 billion in just a single day. His total net-worth now amounts to Rs 3,22,000 crore ($47.5 billion).
Now, the only people richer than him in the world are - Microsoft co-founder Bill Gates Rs 5,29,000 crore ($78 billion), Zara founder Amancio Ortega Rs 4,73,000 crore ($69.7 billion), the Oracle of Omaha Warren Buffett Rs 4,03,400 crore ($59.4 billion), Amazon founder & CEO Jeff Bezos Rs 3,79,000 crore ($55.8 billion) and telecom magnate Carlos Slim Helu Rs 3,23,000 crore ($47.5 billion).
But, interestingly enough, all these five people richer than the King of the virtual world have seen a sharp decline in their wealth over the past year, making him the most profitable in the list.