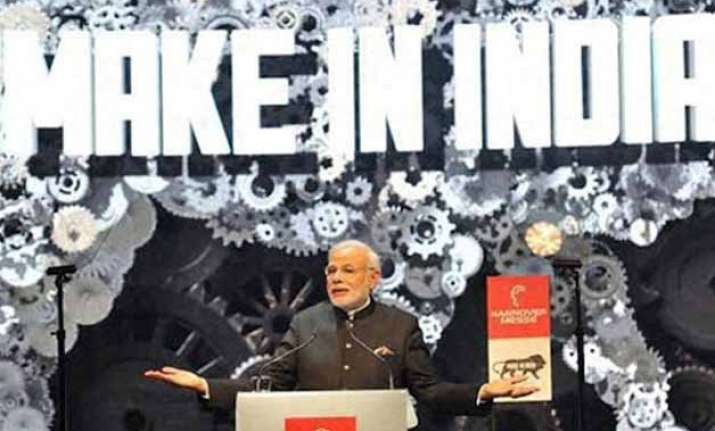 New Delhi: The Commerce and Industry Ministry plans to "give away" 7,000 brass paperweight lions during the 'Make in India Week' in Mumbai, starting from February 13.
The Department of Industrial Policy and Promotion (DIPP) "proposes to procure 7,000 brass paperweight lions to be used as giveaways during the week", according to the bid document posted on the DIPP's website.
It said the procurement will be selected as cost-based selection (CBS).
The financial proposals of all technically-qualified applicants will be opened and evaluated by the tender evaluation.
The 'Make in India' campaign was launched by Prime Minister Narendra Modi in September 2014 with an aim to make India a global manufacturing hub.
The six-day 'Make in India Week' will be inaugurated by the Prime Minister in Mumbai.
In the mega event, the government expects participation of over 1,000 companies and delegates from over 60 countries.
The main aim of the event is to attract more FDI into the country.