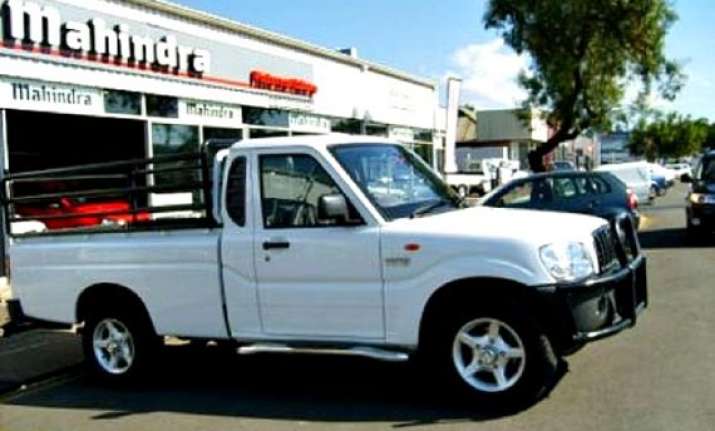 JOHANNESBURG: Mahindra South Africa (MSA) has said it has positioned itself to continue as a fast growing automotive brand in the country with the launch of two new models in the first quarter of 2014.
"Since the last show here two years ago, Mahindra has grown by about 150 per cent," MSA chief executive Ashok Thakur said at the 2013 Johannesburg International Motor Show as the vehicles went on display for the visitors, who are expected to number 2,50,000 over the 10-day event.
Commenting on its distribution of vehicles manufactured by Korean manufacturer SsangYong since its acquisition in April 2012, Thakur said this had grown by about 280 per cent.
"So both these brands are growing rapidly and faster than the industry."
Thakur attributed this success to a strong network of 60 Mahindra dealers across the country, 36 of which have also taken on the SsangYong vehicles.
He claimed MSA scored on after-sales delivery against other foreign brands trying to make inroads into the highly competitive South African market.
"Thakur also announced an five-year or 1,50,000 kilometre warranty on its vehicles which he said would match the best of manufacturers across the globe.
"We are really proud of our achievements after nine years in South Africa," Thakur said, adding that the SsangYong component of Mahindra's business was an important part of the company's strategy in growing the business in southern Africa.
"The SsangYong range not only helps us provide a wider choice to consumers but also gives our dealers an opportunity to expand their market and to make their business more viable."