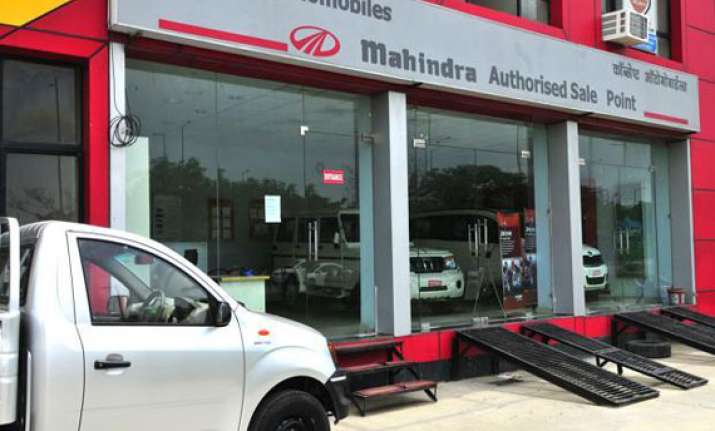 New Delhi: On the back of strong demand in tractor segment, Mahindra & Mahindra (M&M) has posted a 9.3 per cent rise in net profit for the third quarter ended December 31.
The country's biggest utility vehicle-maker sold 76,362 tractors during the quarter, a 22.1 per cent rise over the year-ago period.
The company, together with subsidiary Mahindra Vehicle Manufacturers Ltd (MVML), posted a net profit of Rs 1,000.1 crore during the quarter under review. Together, the companies had posted a net profit of Rs 915 crore during the year-ago period, M&M said in a statement.
During the reporting quarter, the gross revenue and other income of M&M and MVML fell to Rs 11,270 crore from Rs 11,522.3 crore a year ago.
Due to a good monsoon, the domestic tractor industry posted a 20.6 per cent growth.