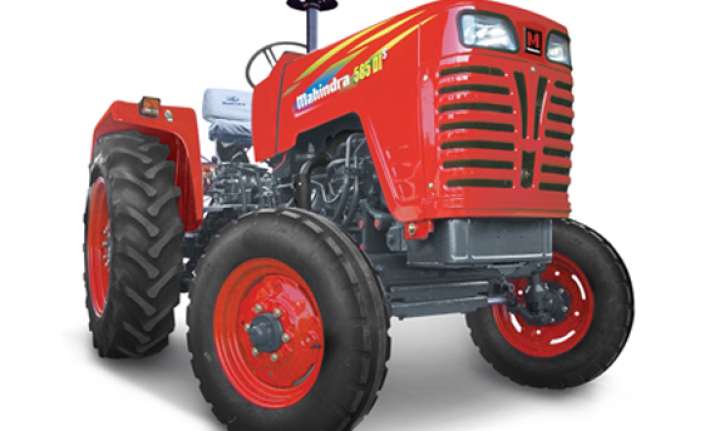 Mumbai, Jun 16: Domestic tractor major Mahindra & Mahindra today said it plans to roll out a new tractor in this fiscal, besides few variants of the existing models.
"We will launch a new tractor by this yearend. In addition, we will also introduce 3-4 variants of the existing models," Mahindra & Mahindra president for automotive division Pawan Goenka told reporters on the sidelines of the second Sima HR conclave here.
The country's largest farm equipment manufacturer reported a marginal rise in its tractor sales to 19,016 units in May.
Goenka said he expects tractor sales to turn around in the second half, adding correlation between the tractor sales and the monsoon has not been very high in the last three years.
"In 2009, we had the worst monsoon but still we had the best growth," he said.
On the impact on investment by the car makers on diesel portfolio in the event of the government hiking the Excise duty on diesel cars, Goenka said the companies may revisit their expansion plans.
"We had a meeting with the finance minister last week and we have strongly presented our view that there should not be any increase in duty on diesel vehicles. We have also very strongly recommended that the price gap between diesel and petrol should come down," Goenka said.