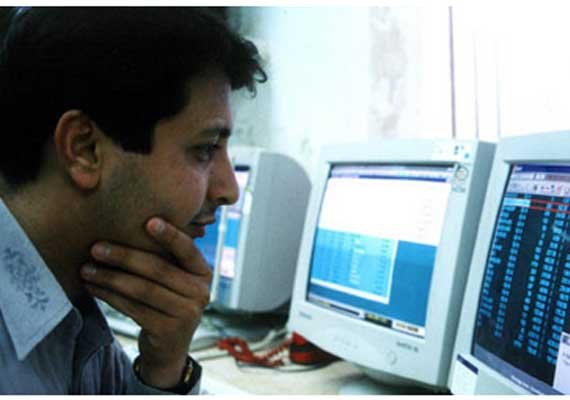 New Delhi: State-owned life insurer LIC lowered its exposure in 14 blue-chip firms during the July-September quarter with sale of shares that are currently worth about Rs 7,700 crore.
At the same time, the insurer increased its stake in 10 Sensex firms by purchasing shares to the tune of over Rs 5,000 crore, as per the shareholding pattern of 30-bluechip companies on the BSE.
In five companies —- Wipro, GAIL, BHEL, HeroMoto Corp and Dr Reddy's Laboratories -- LIC's stake remained unchanged during the quarter. It has not held any stake in Hindustan Unilever in the past few quarters.
LIC holds 16.97 per cent stake in Larsen & Toubro, the highest level among its holdings in Sensex firms.
At current share prices, LIC offloaded shares worth 7,700 crore in 14 Sensex constituents. At the same time, the insurance giant picked up scrips valued Rs 5,000 crore in 10 blue-chip companies.
Market analysts attributed the cut in exposure to profit booking.
The trimming of gains by the Life Insurance Corporation of India coincided with a surge of around five per cent in BSE's benchmark index Sensex during July-September quarter.
LIC decreased its stake in Tata Group firms--Tata Consultancy Services (TCS), Tata Motors, Tata Steel and Tata Power and banking giants--State Bank of India (SBI), ICICI Bank and HDFC Bank, and Hindalco among others.
On other hand, the biggest institutional investor in the stock market shored up its holding in firms including Reliance Industries, Infosys and Bajaj Auto.