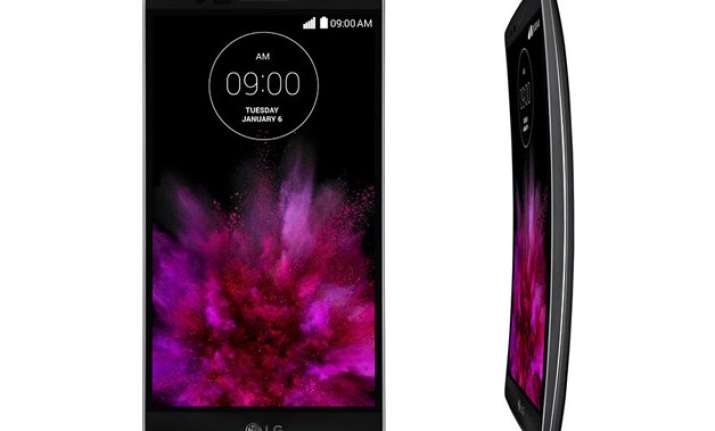 New Delhi: LG has launched its premium G-Flex 2 smartphone in India for Rs 55,000. The G-Flex 2, which has a deliberate curve, is the follow-up to the world's first curved smartphone, the LG G Flex. The company will start selling the smartphone by the end of this month.
G-Flex 2 comes with a 5.5-inch P-OLED screen that offers a 1080p resolution, that comes out to be 403 PPI pixel density, up from the decidedly deficient 720p display of the original. Up front, the screen has a 700mm radius of curvature, while on the top and the bottom there's a 500mm curve and a 400mm one on the left and right sides. LG claims this gives a good grip while talking. LG also says that the screen is 30 per cent more durable.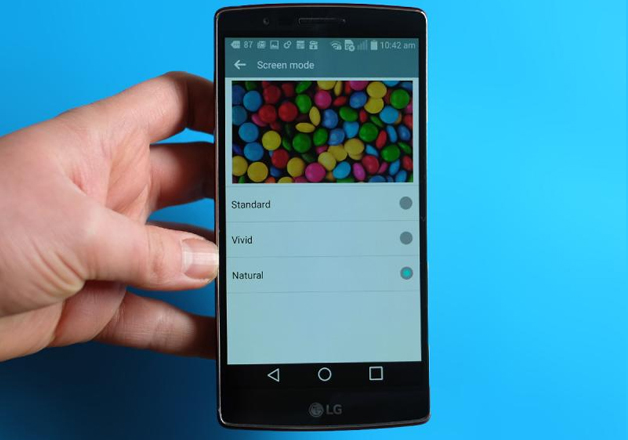 The phone comes with a slim screen bezel down the sides, and measures at 9.4mm thick and weighs 152g. It comes with a removable back where you'll find the Micro SIM card, which has moved from the edge of the phone. Here you'll also find non-removable curved battery and a microSD card slot, which can boost internal storage up to an impressive 2TB.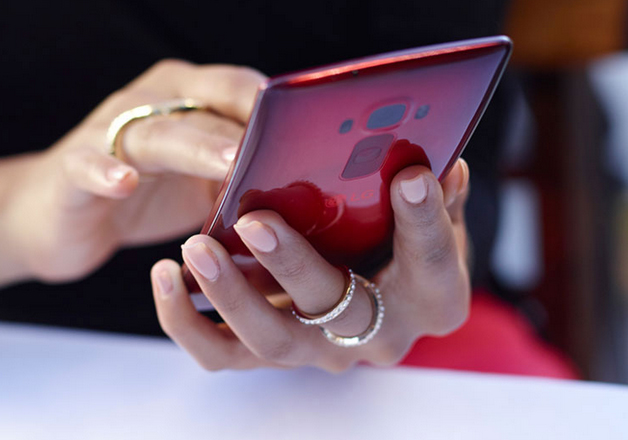 LG G-Flex 2 comes with self-healing qualities, thanks to a protective film that sits on top of the back plate and can protect against scratches. The company claims that a scratch from your keys or coins will disappear in 10 seconds.
That curved P-OLED display is bright and crisp, and offers excellent viewing angles, sharp and crisp images, and good black levels.
It is the first phone in India to be powered by the brand new Qualcomm Snapdragon 810 octa-core processor clocked at 2GHz with 64-bit support. The phone also offers the new Adreno 430 GPU. LG G Flex 2 supports 4G networks in the country. Backing up the speedy processor is 2GB of RAM. On-board storage includes 16GB or 32GB and, the smartphone offers the micro SD slot.
Given the high processing speed, the phone comes with a surprisingly smaller 3,000 mAh Li-Polymer that replaces the LG G Flex's 3,500 mAh battery. The device supports faster charging that's said to garner 50 per cent battery life in under 40 minutes.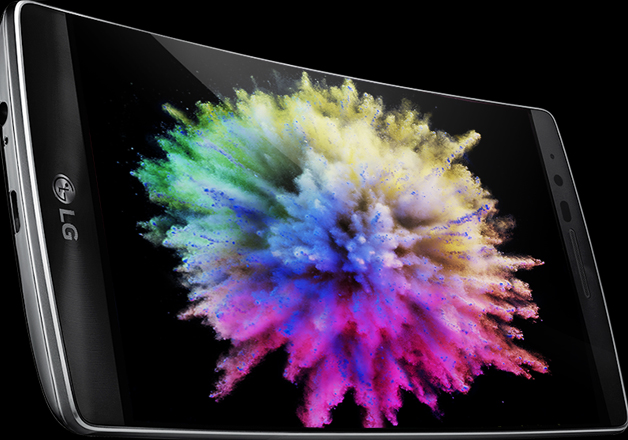 The phone has a 13-megapixel camera with optical image stabilisation and a laser autofocus system, earlier seen in the G3 smartphone. That said, LG says it has further improved the camera. On the front there is a 2.1-megapixel camera.
The phone runs on Android Lollipop skinned with LG's custom user interface. The phone will be available in Platinum Silver and Flamenco Red colours.
LG will launch the G-Watch Urbane later this month along with the G-Flex 2.